Vision therapy is a movement based, visually directed sequence of activities which aims to develop deficiencies in visual skills. This creates the environment for the overcoming the visual barriers to learning by improvement the brain's ability to process visual information.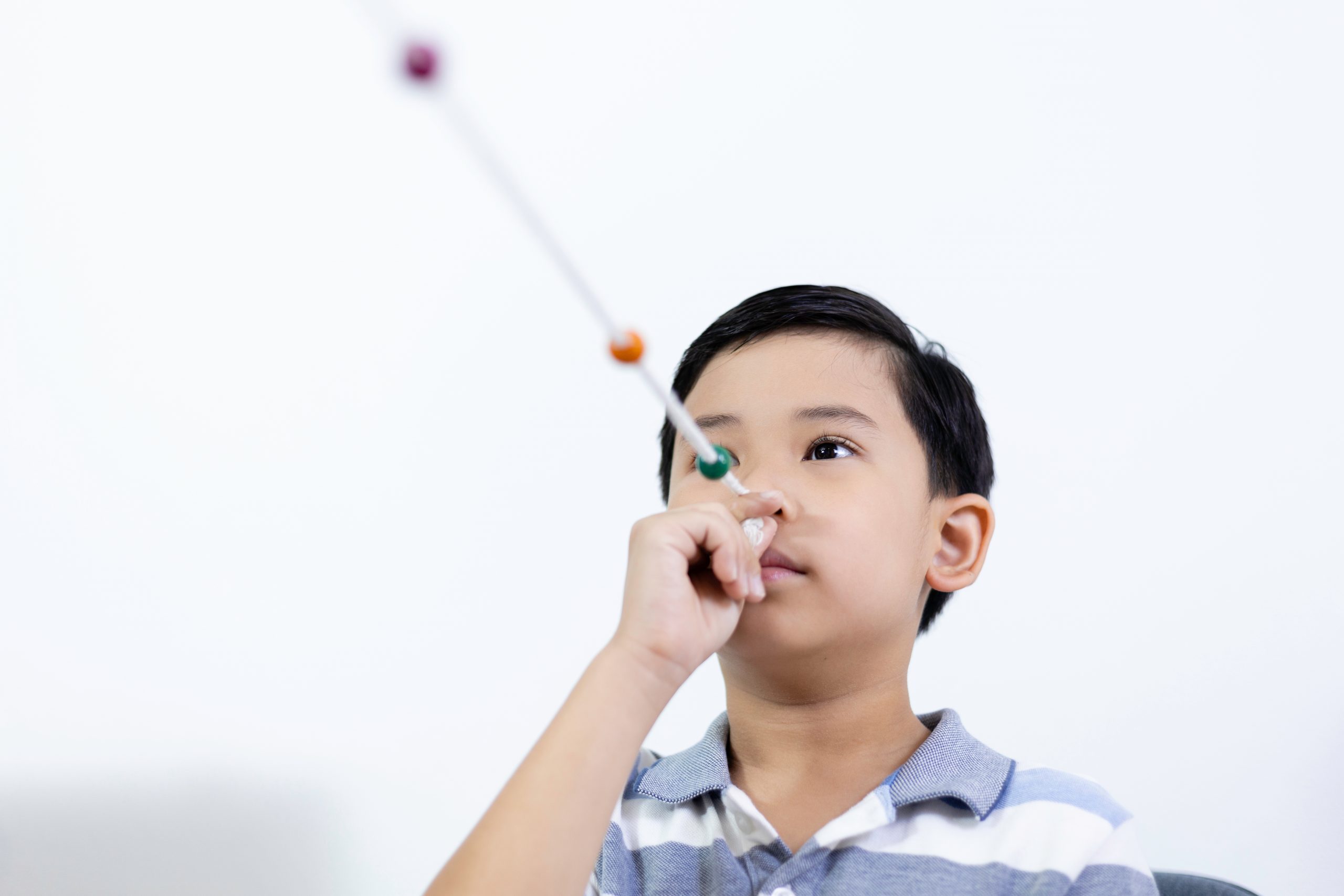 What is Vision Therapy?
Unlikely problems with speech and language, vision problems often remain hidden until they manifest as problems with learning.
We are not born with the ability to see. These skills must be learnt and some individuals will need more help than others in acquiring visual skills. Vision therapy can help fast track this process.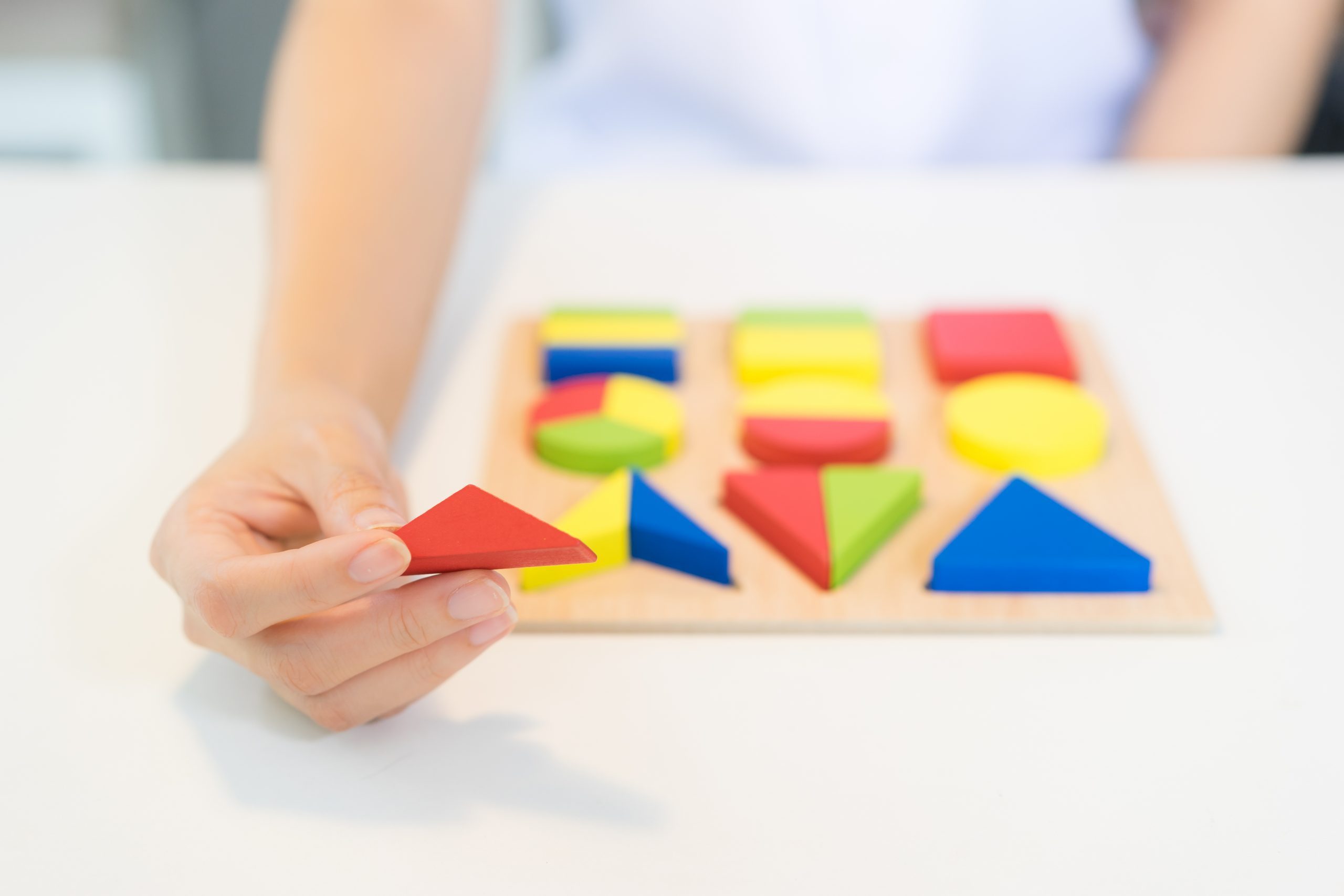 What is Involved?
Evidence based vision therapy is delivered in weekly sessions with home practice, under the supervision of trained vision therapists or optometrists.
Our programs are of 8 weeks in duration and most patients benefit from 3 programs in total.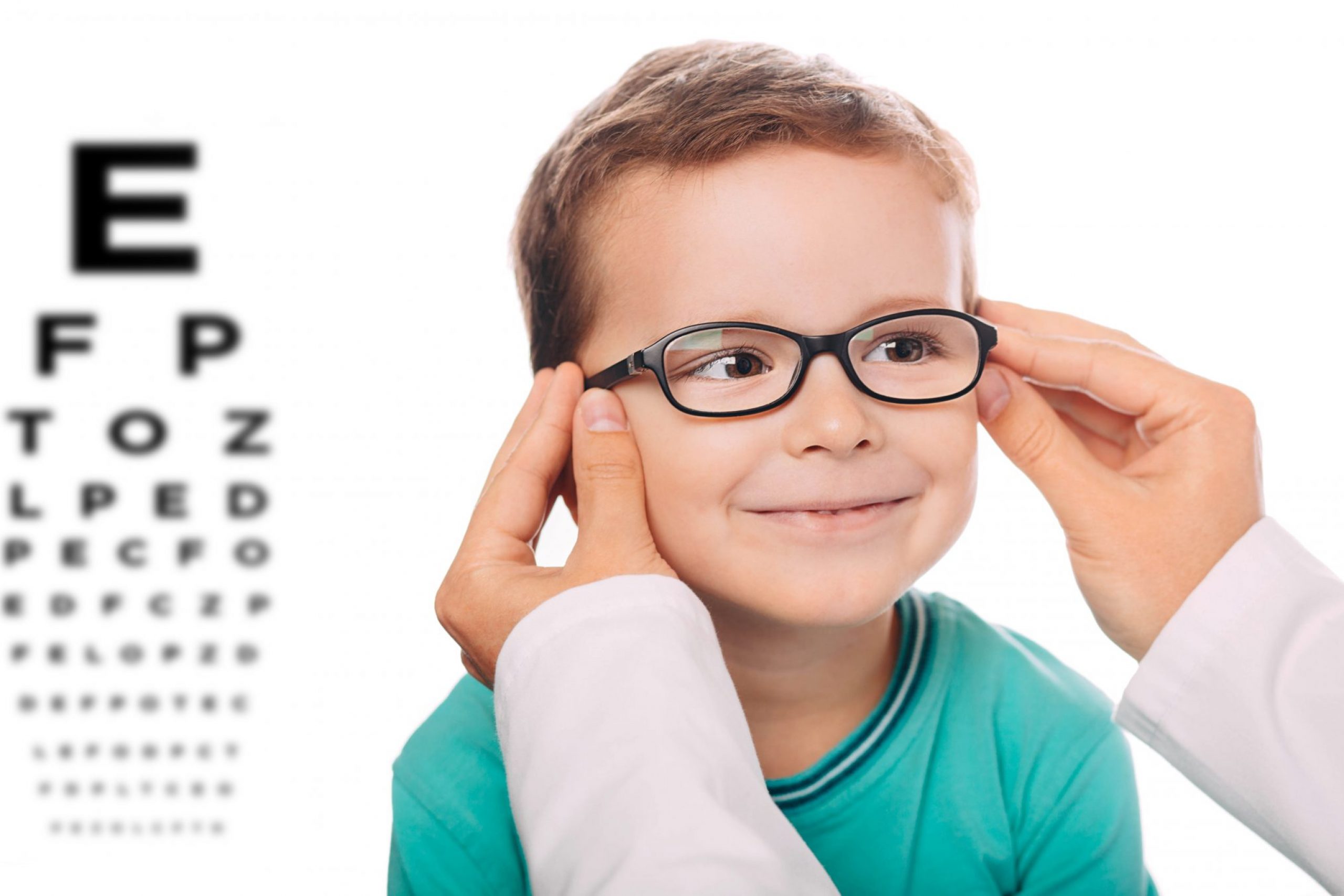 After Vision therapy
Once the individual learns and reinforces the visual skills developed during vision therapy, these remain for life.
It is the selection of the skills to develop, selecting only those that remain relevant to the individual, which is the key to ensuring that the vision therapy is successful.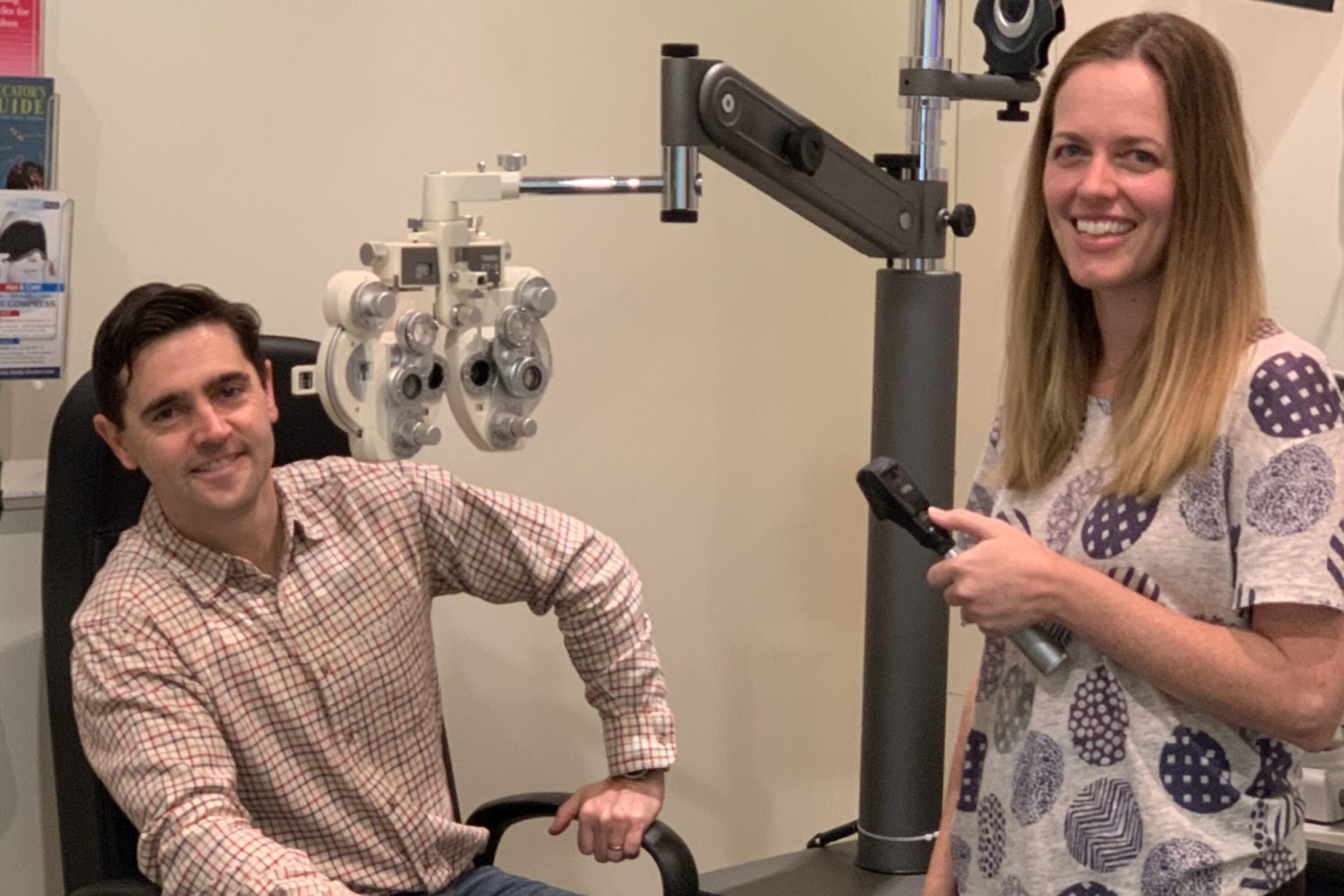 Meet Our Team – We Are Ready to Help
The Eyecare Eyewear Optometry Team has been trained to provided you with comprehensive, personalised advice regarding your current and future visual needs. The combination of years of experience and an accomplished, professional optical dispensing team means that you will receive the highest level in vision care and ocular disease management.