Most optometrists now include in their scope of practice prescribing medications for eye diseases such as: dry eye, glaucoma and eye infections.
However, it is the years of experience prescribing these medications that sets us apart.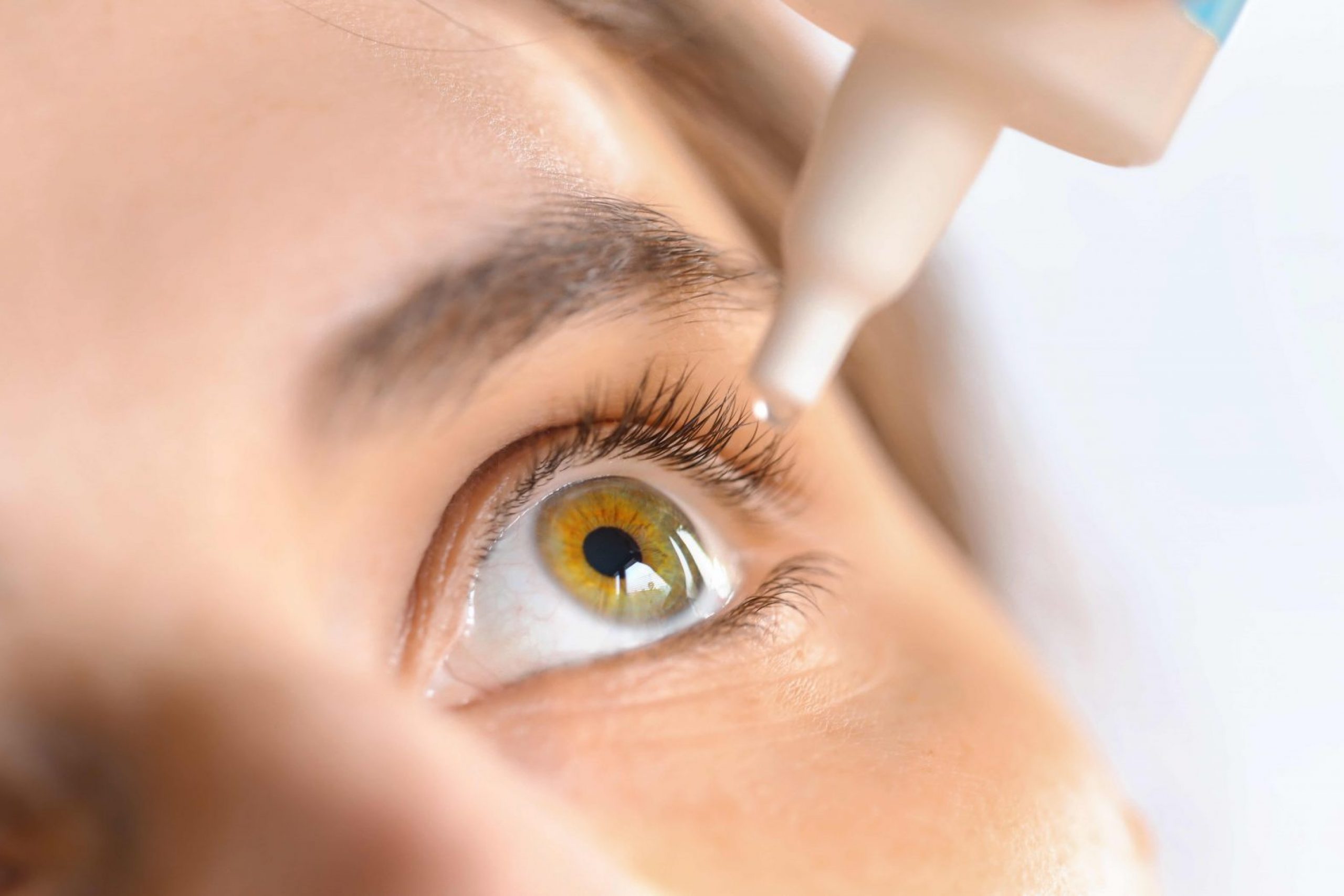 Ocular Health Assessments
In order to preserve the future of your vision, it is critical that you have regular assessments of your ocular health.
As part of ocular health assessment, photos and scans are regularly used to document conditions pre and post treatment.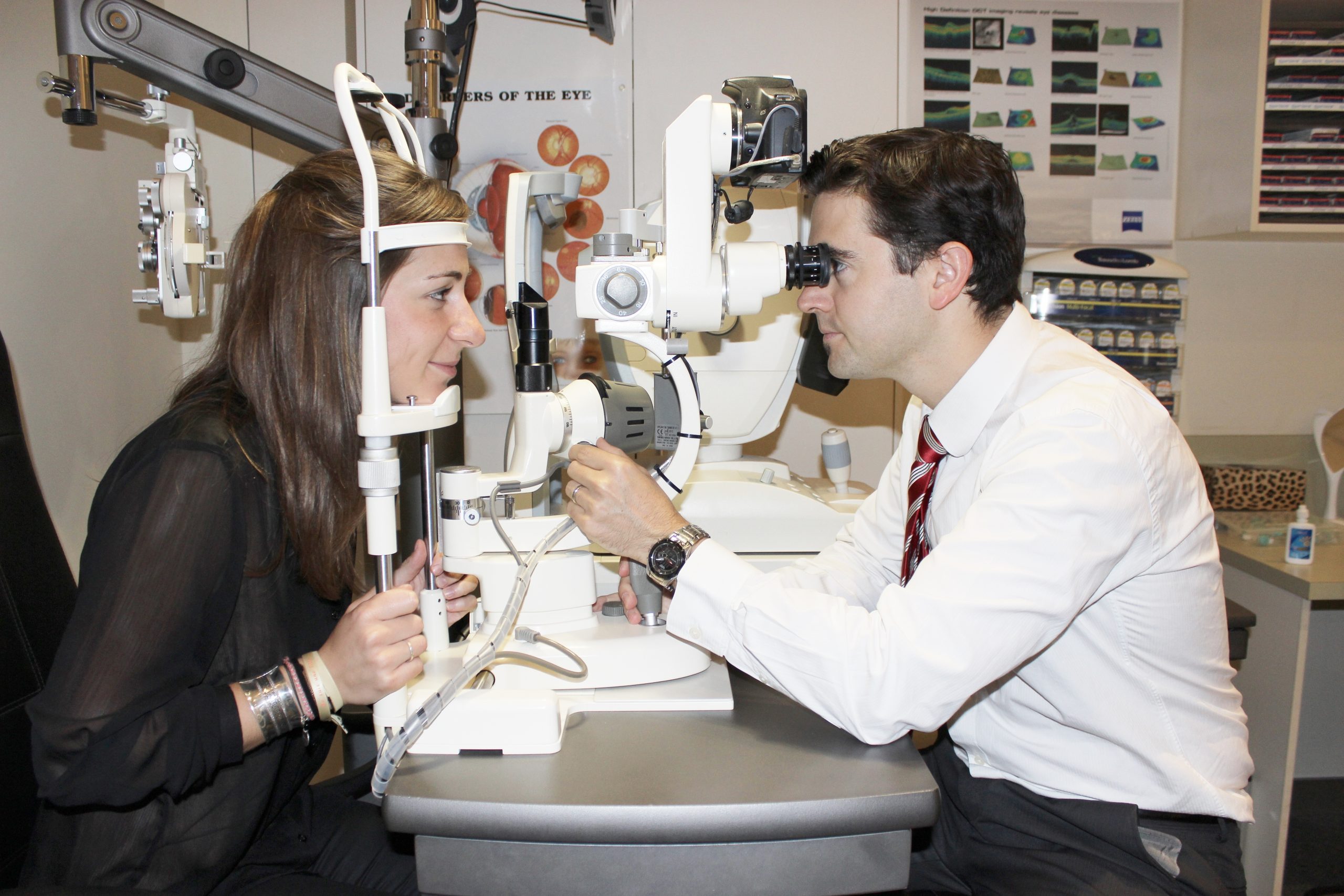 What We Treat
Examples of conditions that we regularly manage include: eye injuries, eye infections, glaucoma, dry eyes and ocular allergies.
We also assist in the comanagement of patients post operatively, providing advice on how to adjust the dosage of their eye drops.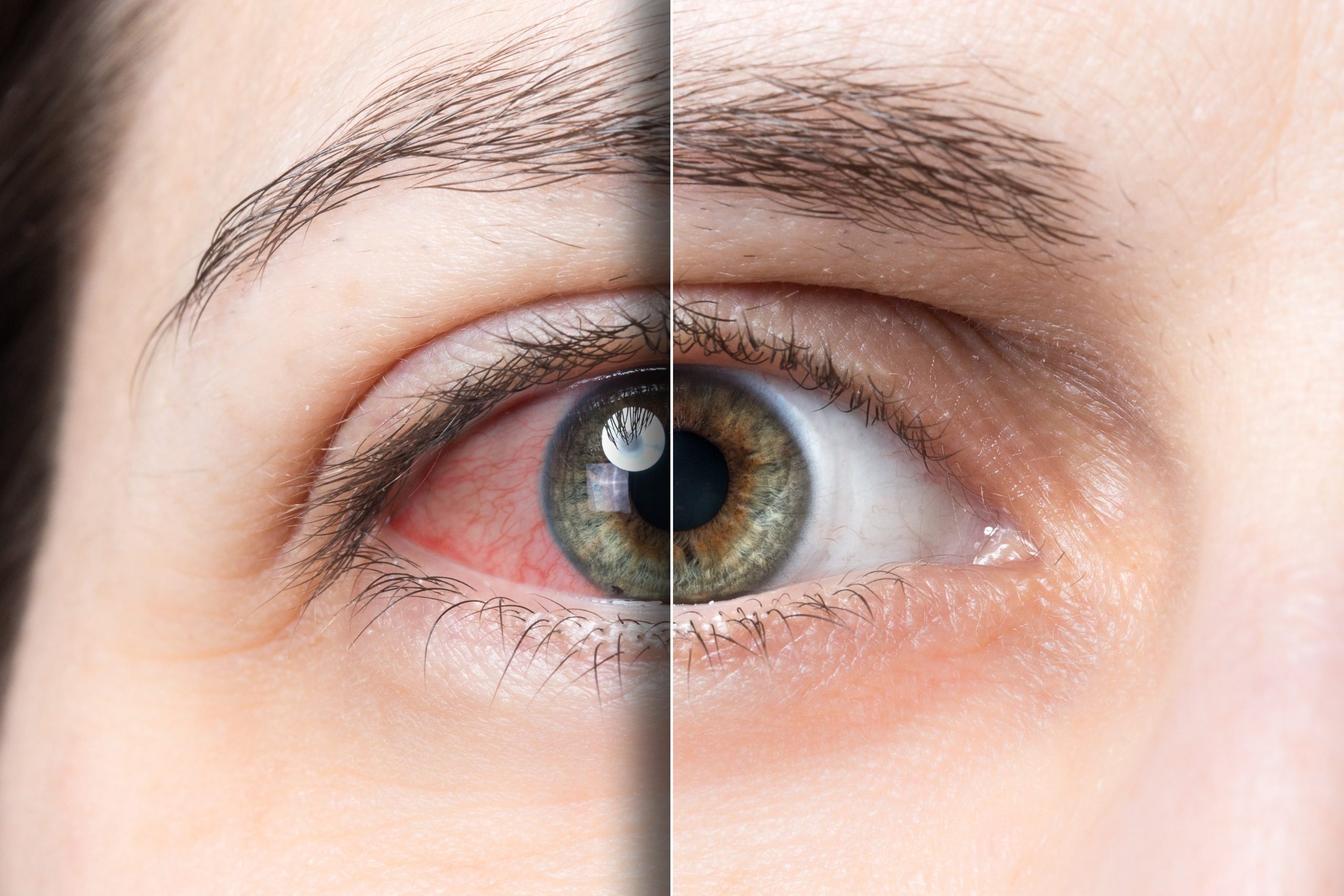 Fast Track Referrals
We are fortunate to have developed excellent working relationships with specialists to whom we can organise collaborative care or referral for treatment.
It is our knowledge of when to refer, and how urgent is the referral that can only be gained from first hand experience of years of managing these eye conditions.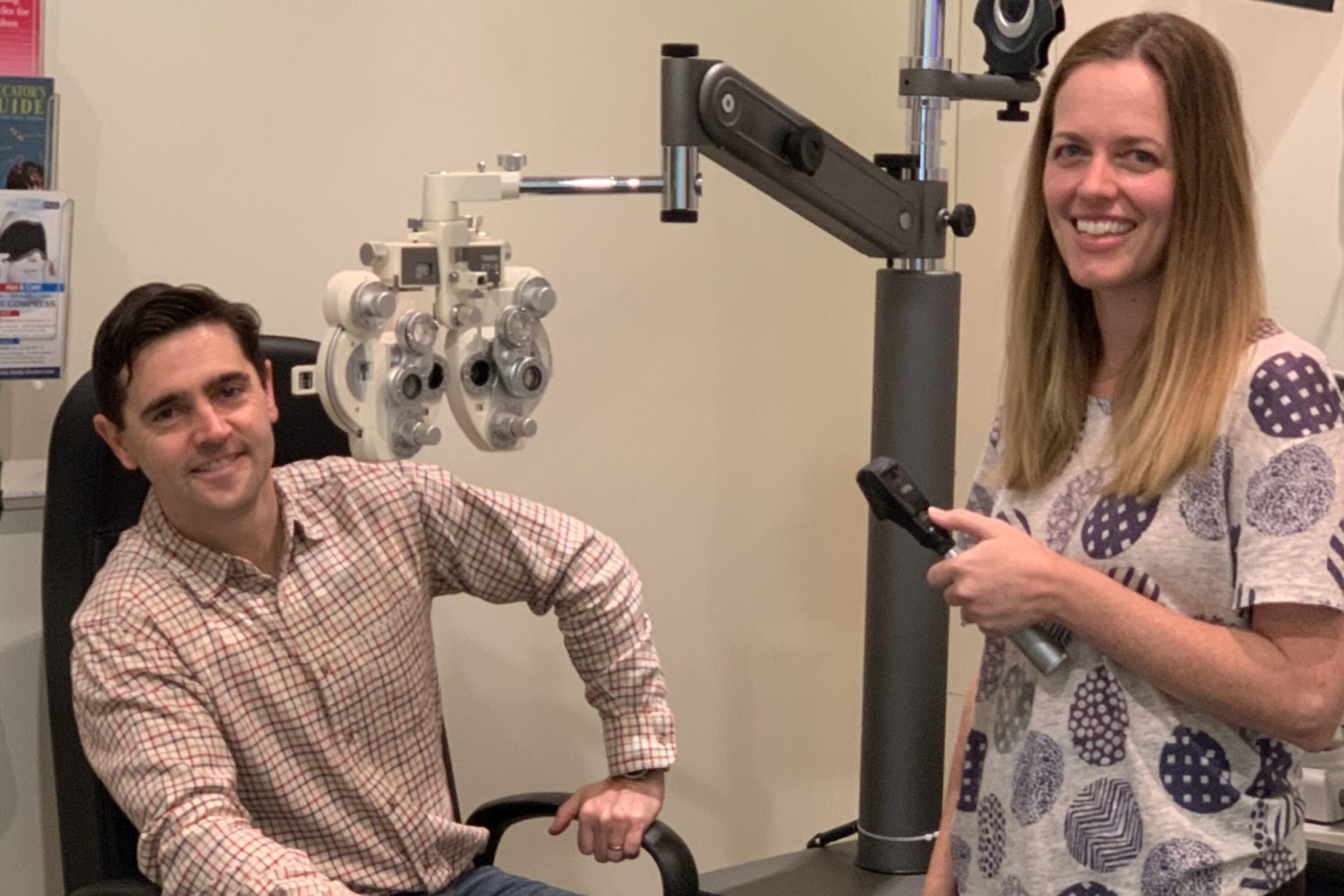 Meet Our Team – We Are Ready to Help
The Eyecare Eyewear Optometry Team has been trained to provided you with comprehensive, personalised advice regarding your current and future visual needs. The combination of years of experience and an accomplished, professional optical dispensing team means that you will receive the highest level in vision care and ocular disease management.