Even quality frame and lenses need regular servicing and on occasions repairs. We have the expertise to rejuvenate your old faithfuls to ensure you get the most out of your eyewear investment.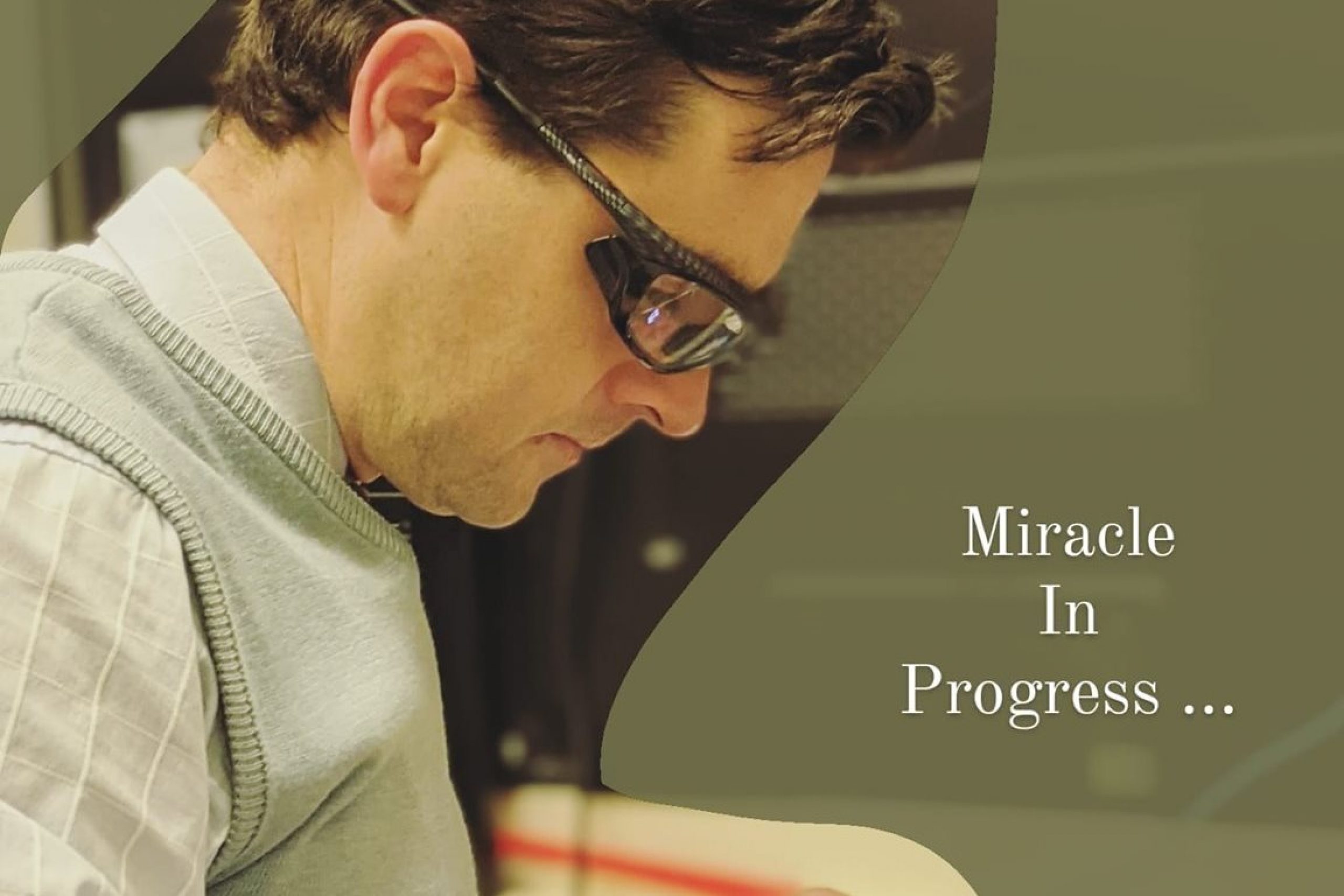 Frame Repairs
The majority of our frame repairs can be completed at our practice while you wait. We have a large supply of frame parts and equipment to reshape and solder damaged metal components.
Lenses can also be hand edged into new frames.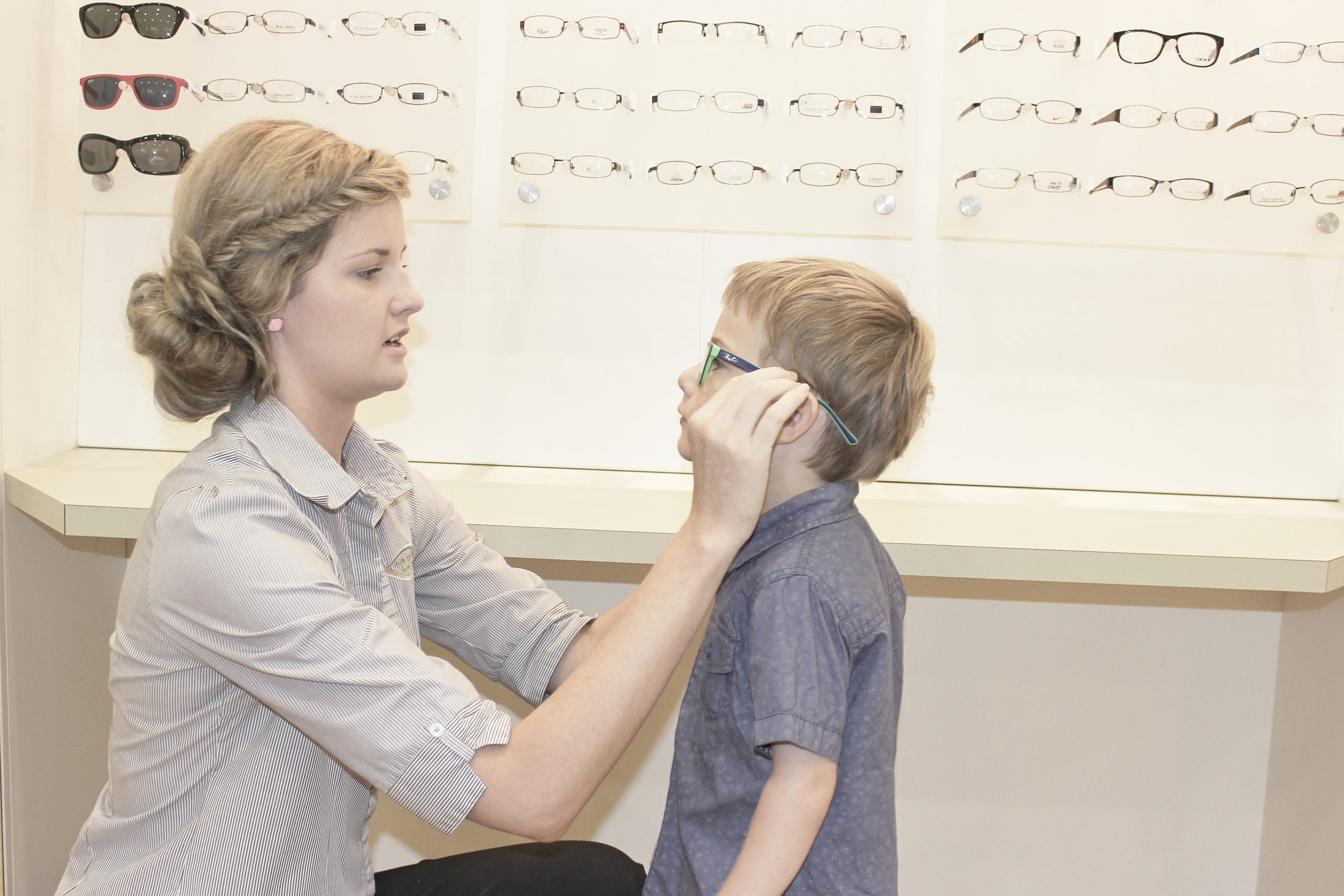 Glasses Servicing
We recommend the use of our our ultrasonic cleaner to give your glasses a deep clean. This process eliminates the use of any chemicals that might damage your lens surface by shaking the dirt off your glasses.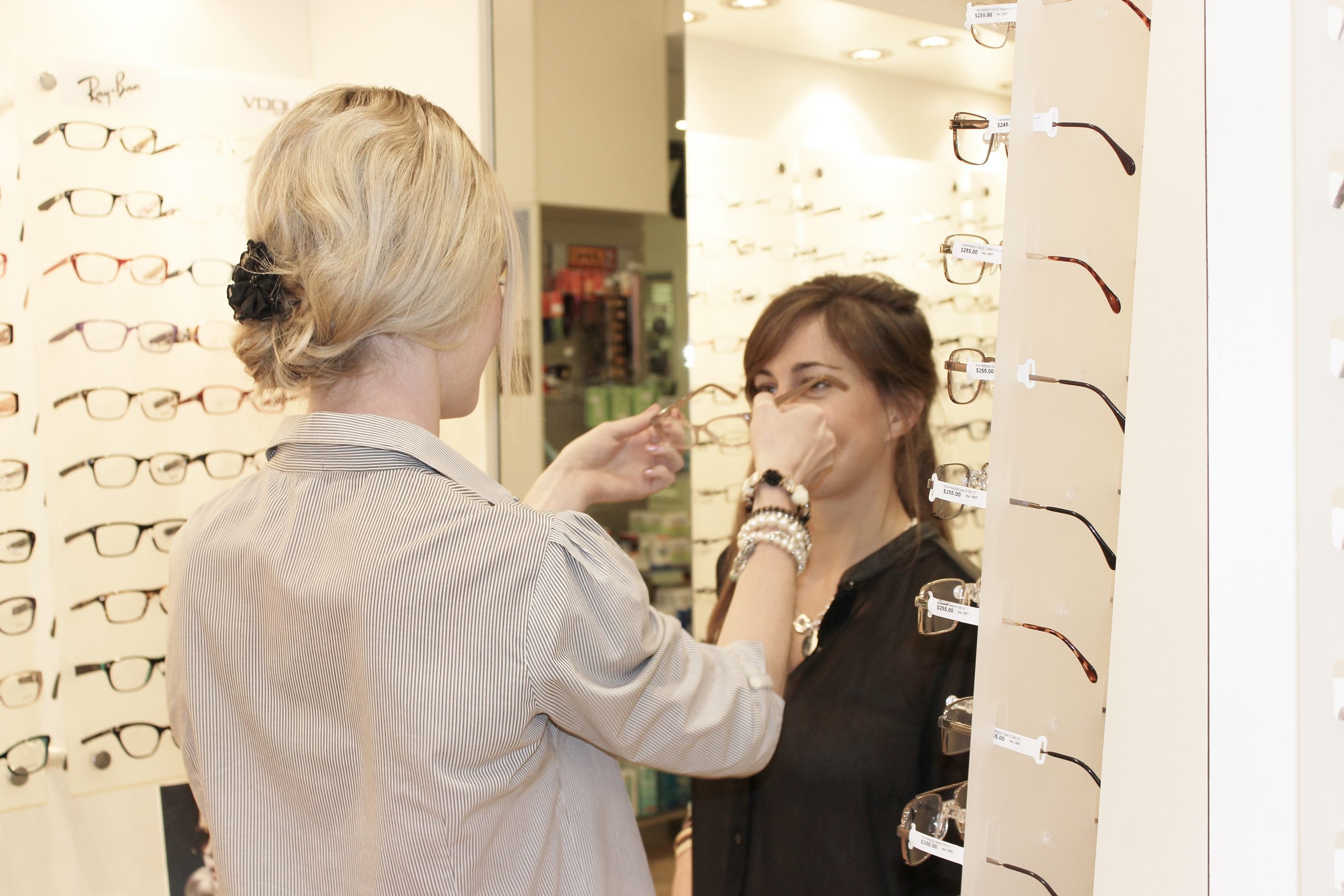 We Care Warranty
All eyewear dispensed at Eyecare Eyewear is backed by market leading warranties. This includes the unconditional We Care Warranty on frame and lenses combinations within the first year of purchase.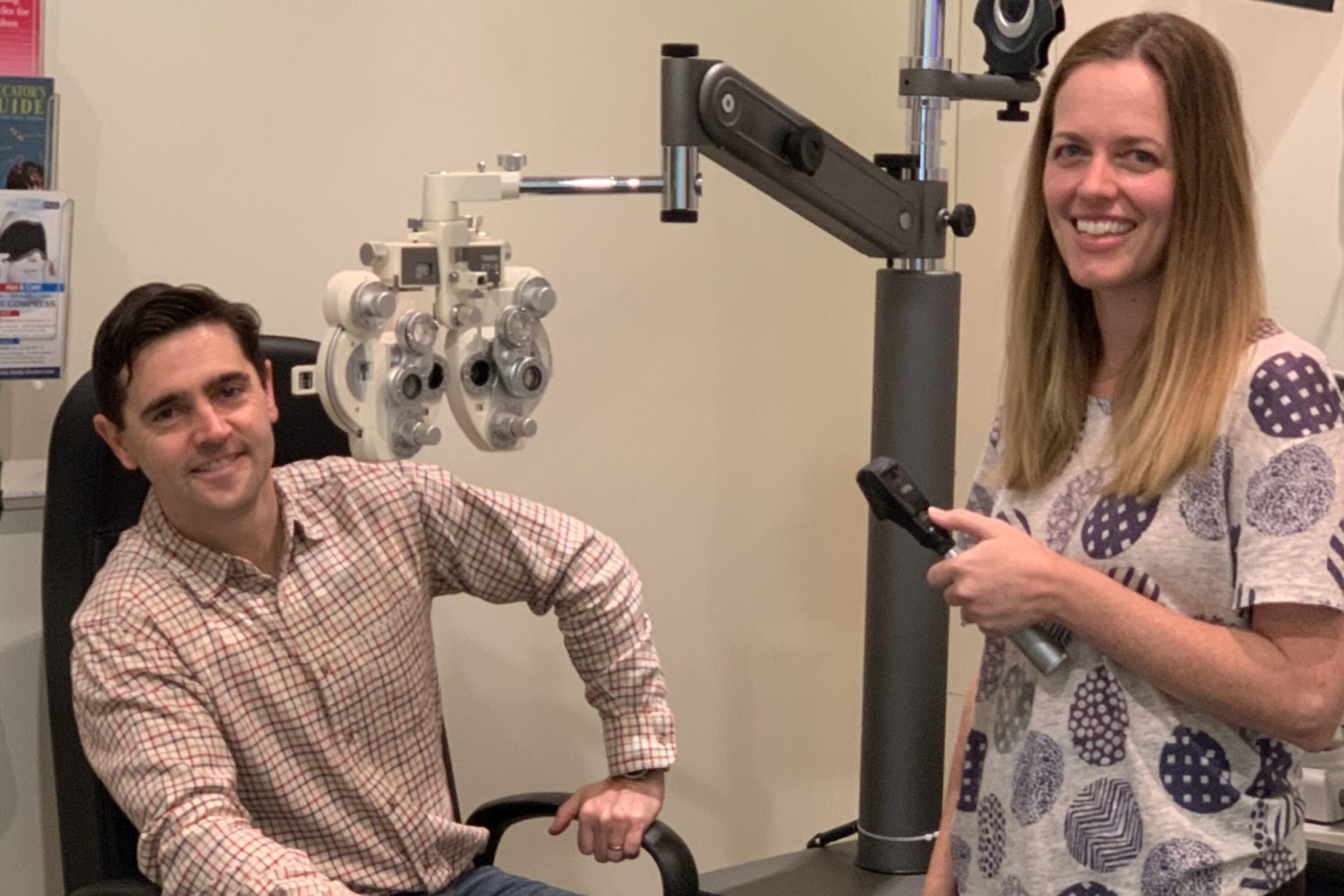 Meet Our Team – We Are Ready to Help
The Eyecare Eyewear Optometry Team has been trained to provided you with comprehensive, personalised advice regarding your current and future visual needs. The combination of years of experience and an accomplished, professional optical dispensing team means that you will receive the highest level in vision care and ocular disease management.