Safety eyewear is important. Approximately 116,000 Australians seek medical attention due to eye injuries every year. This could be reduced if more people wear well fitting, certified, prescription safety eyewear.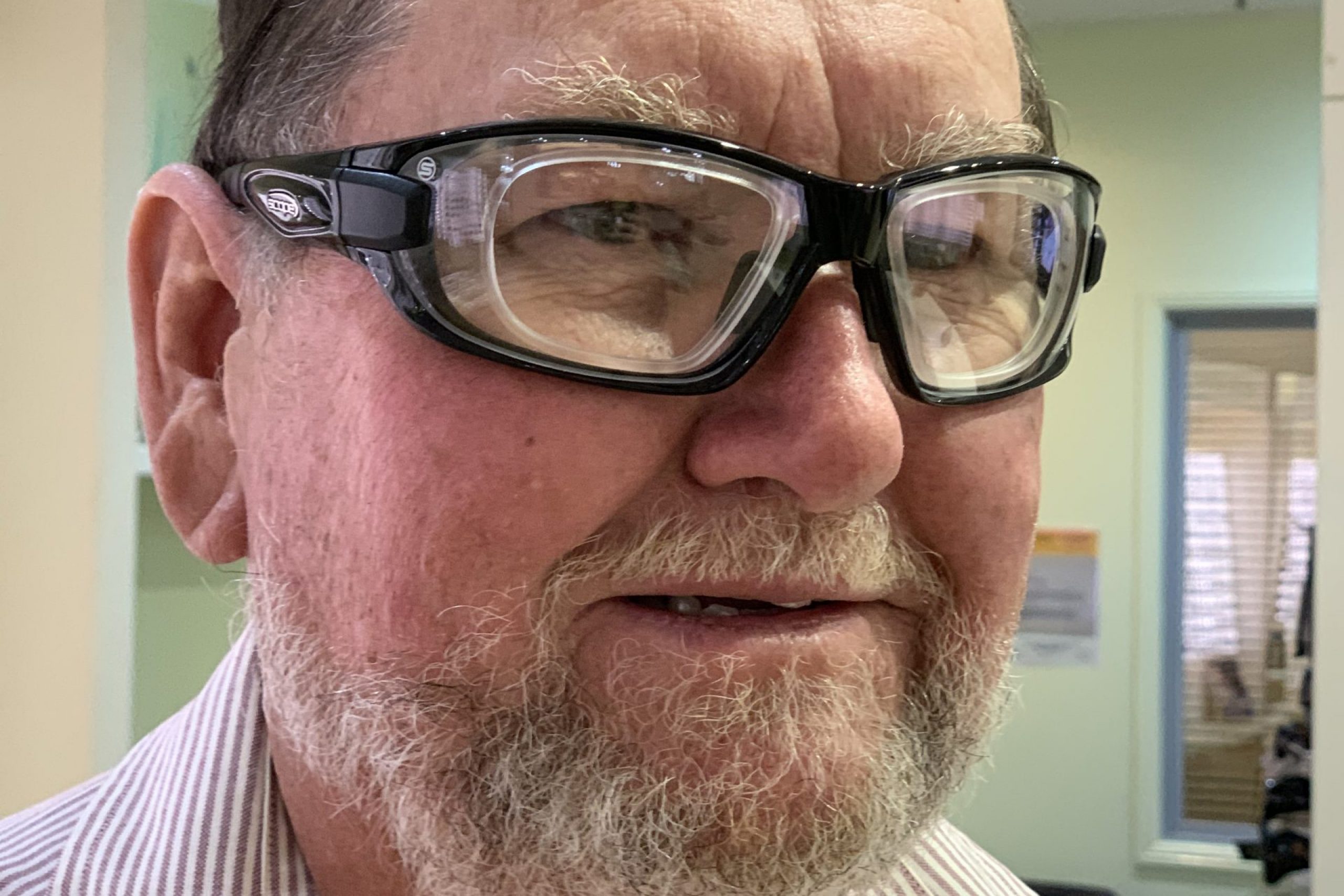 What Are My Options?
We have extensive experience with the two main types of certified prescription safety glasses.
1) Shield and adaptor systems
2) Frame and lens combinations
We also source product from multiple suppliers which means that stock larger than average choice of safety frames.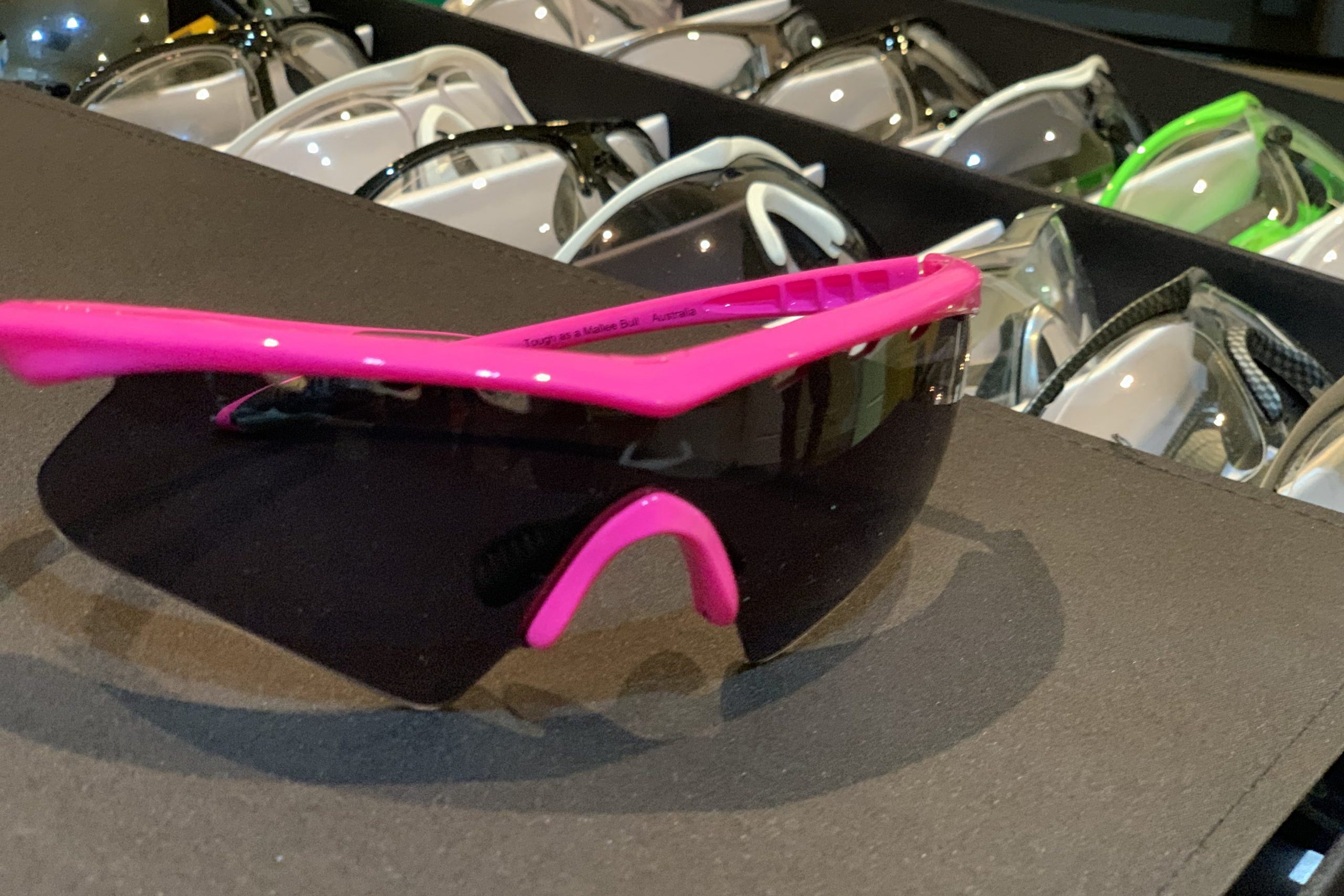 What Makes Them Safe?
All our safety glasses are certified to conform to the Australian Safety Standards (AS/NZs1337.6 and AS/NZs1337.1). We use Polycarbonate and Trivex lens materials that are 10 times more impact resistant than standard plastic lenses plastic lenses. Not only are these lenses safer they also provide UV protection and block out 99.9% of the sun's harmful UV rays.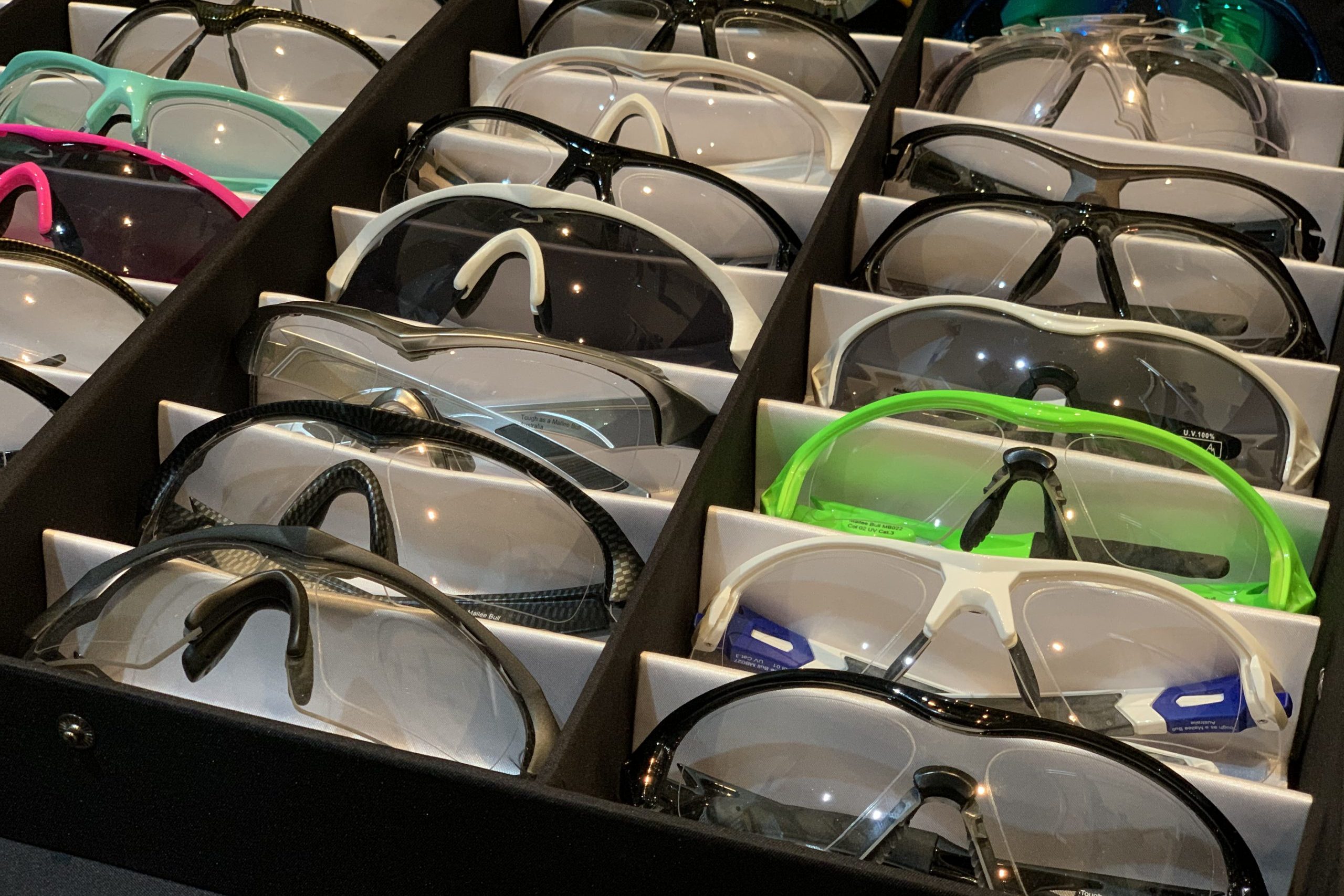 Certified Not Compliant
We only provide safety glasses that are certified, not just compliant. This means that our suppliers are subject to external testing that ensures that our product will protect you in the case of an accident.
Providers that sell compliant eyewear self test which means that there product can not be guaranteed to be safe.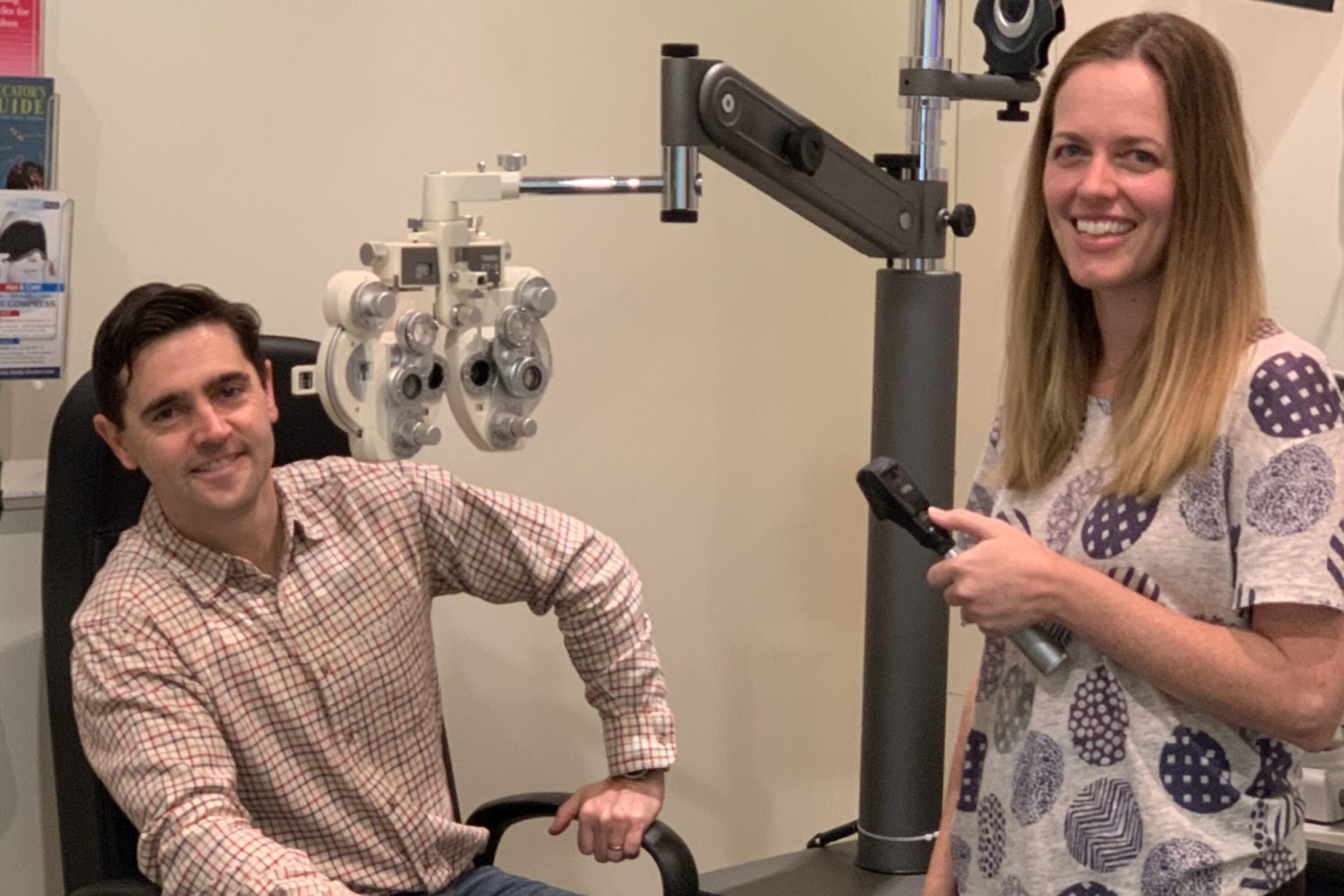 Meet Our Team – We Are Ready to Help
The Eyecare Eyewear Optometry Team has been trained to provided you with comprehensive, personalised advice regarding your current and future visual needs. The combination of years of experience and an accomplished, professional optical dispensing team means that you will receive the highest level in vision care and ocular disease management.