No longer is it acceptable to prescribed distance glasses for patients who have progressive myopia.
Research confirms the sight saving benefits of myopia control. While there can be risks associated with these interventions, they have been shown to be significantly outweighed by benefits of reducing the risk of sight threatening conditions such as maculopathy, glaucoma, cataract and retinal detachment.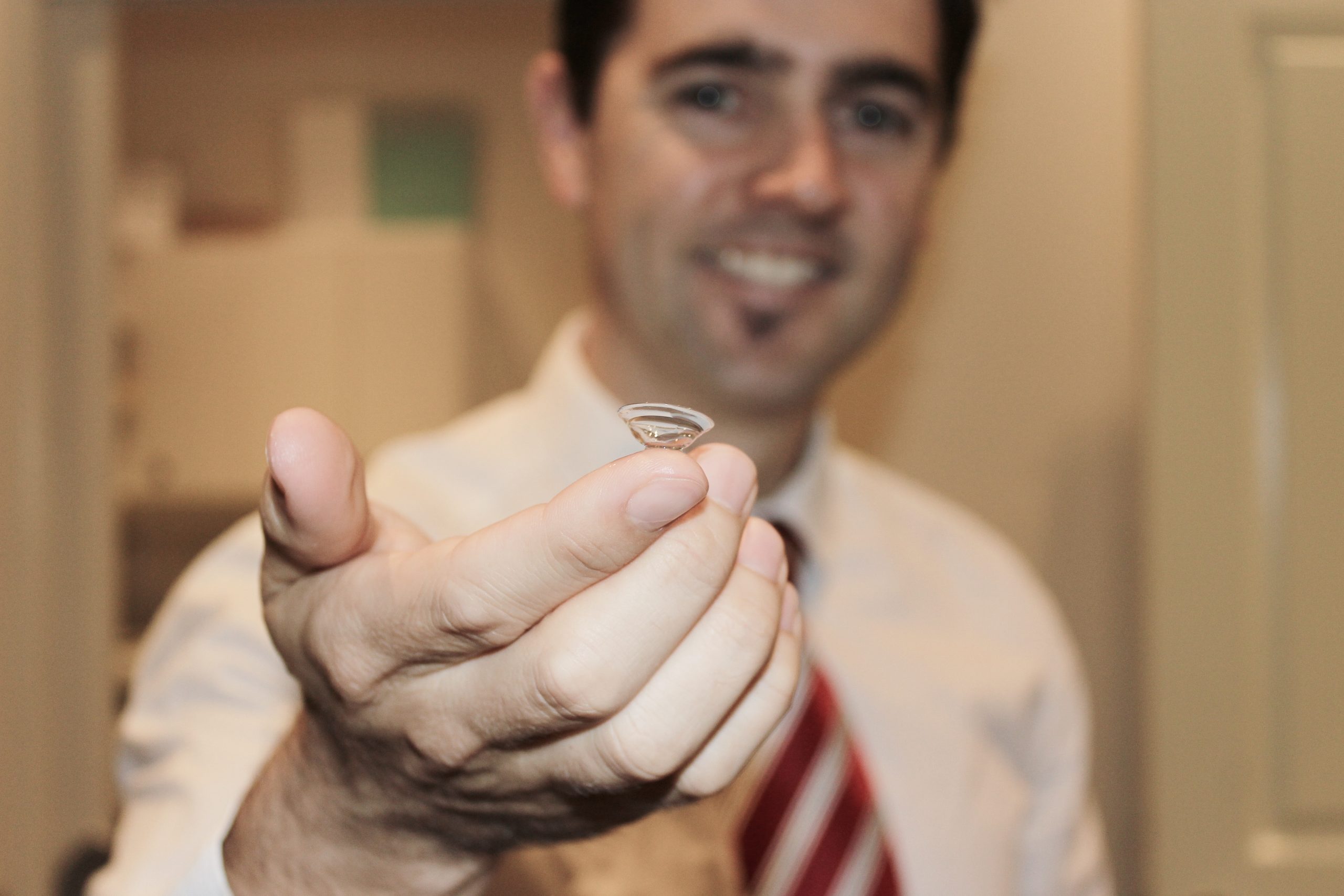 Assessing Myopia Risk?
There are important considerations when determining if a patient is likely to demonstrate myopic progression. These include factors such as: parental myopia, ethnicity, visual tasks, time outdoors and current refractive error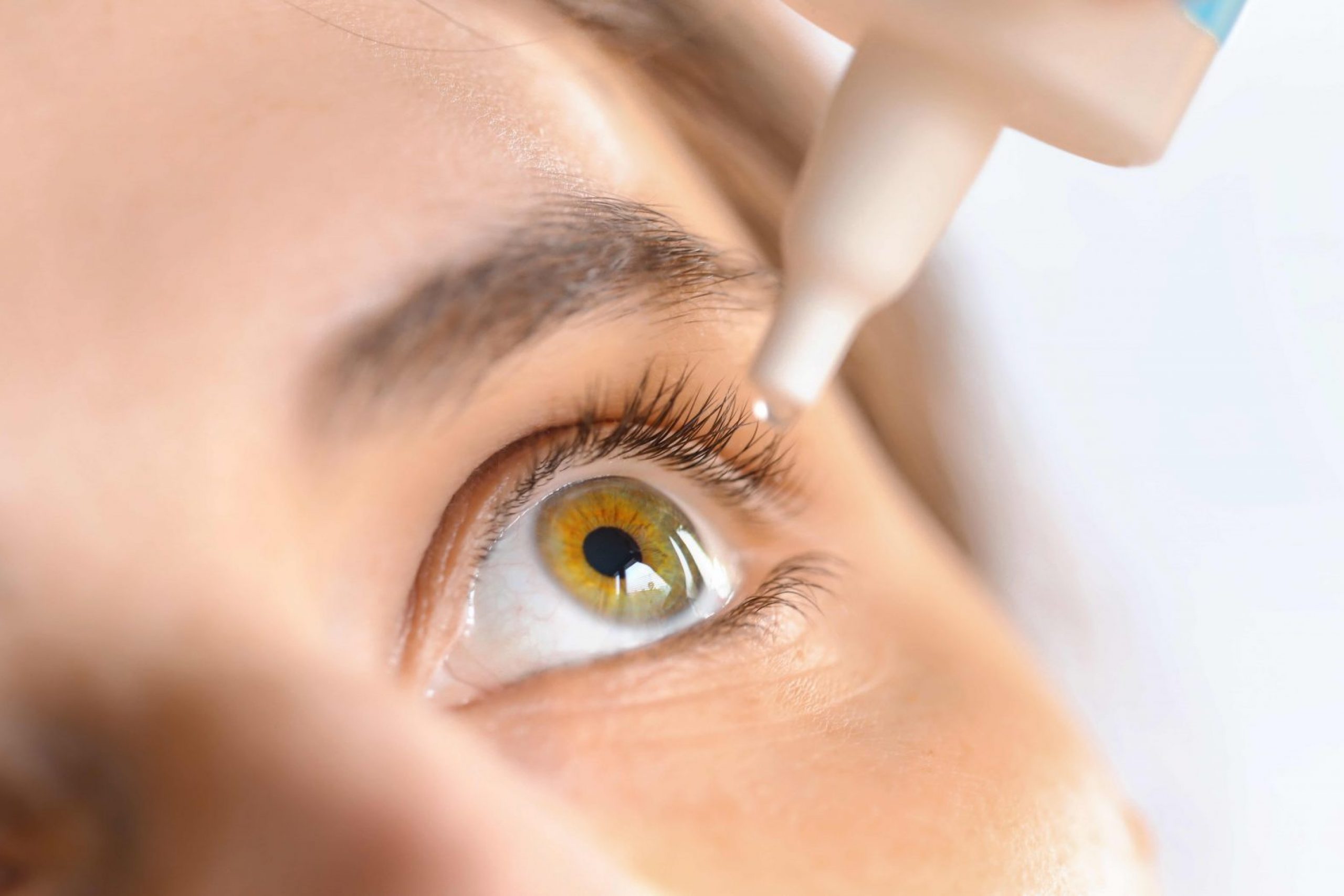 What Are My Options?
Once the risk of progression has been assessed, we have a full complement of control options that can be recommended. These include: progressive addition spectacles, bifocals, multifocal soft contact lenses, orthokeratology and low dose atropine eye drops.
Also combinations of the these options can be recommended if control is not achieved with just one intervention.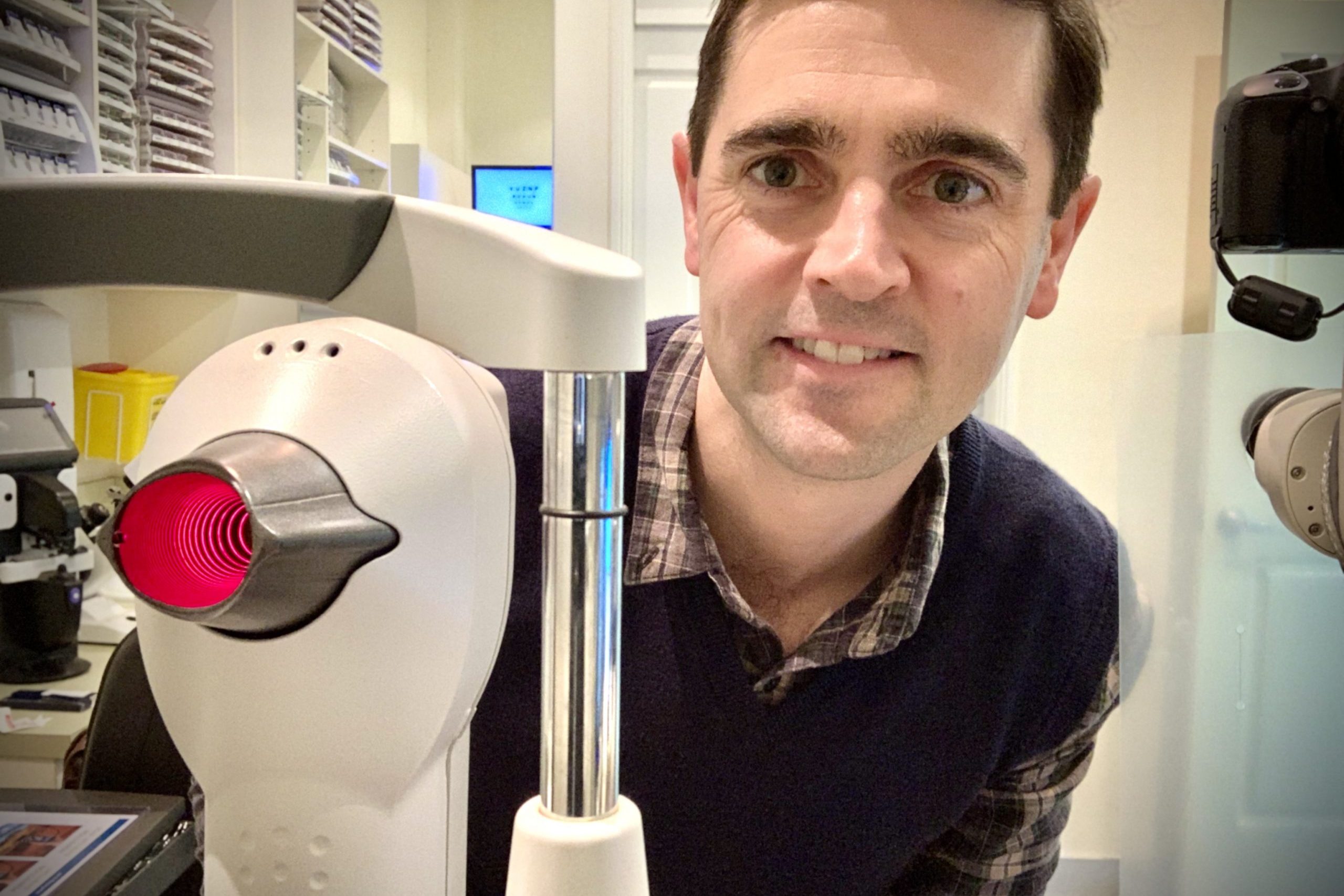 Specialised Equipment
Our specialised equipment such as OCT (Optical Coherence Tomography), ocular cameras and corneal topographers allows for precise analyses of the ocular structures. This has provided us with many years of experience with the successful management of all the myopia control options ensuring the future of your vision.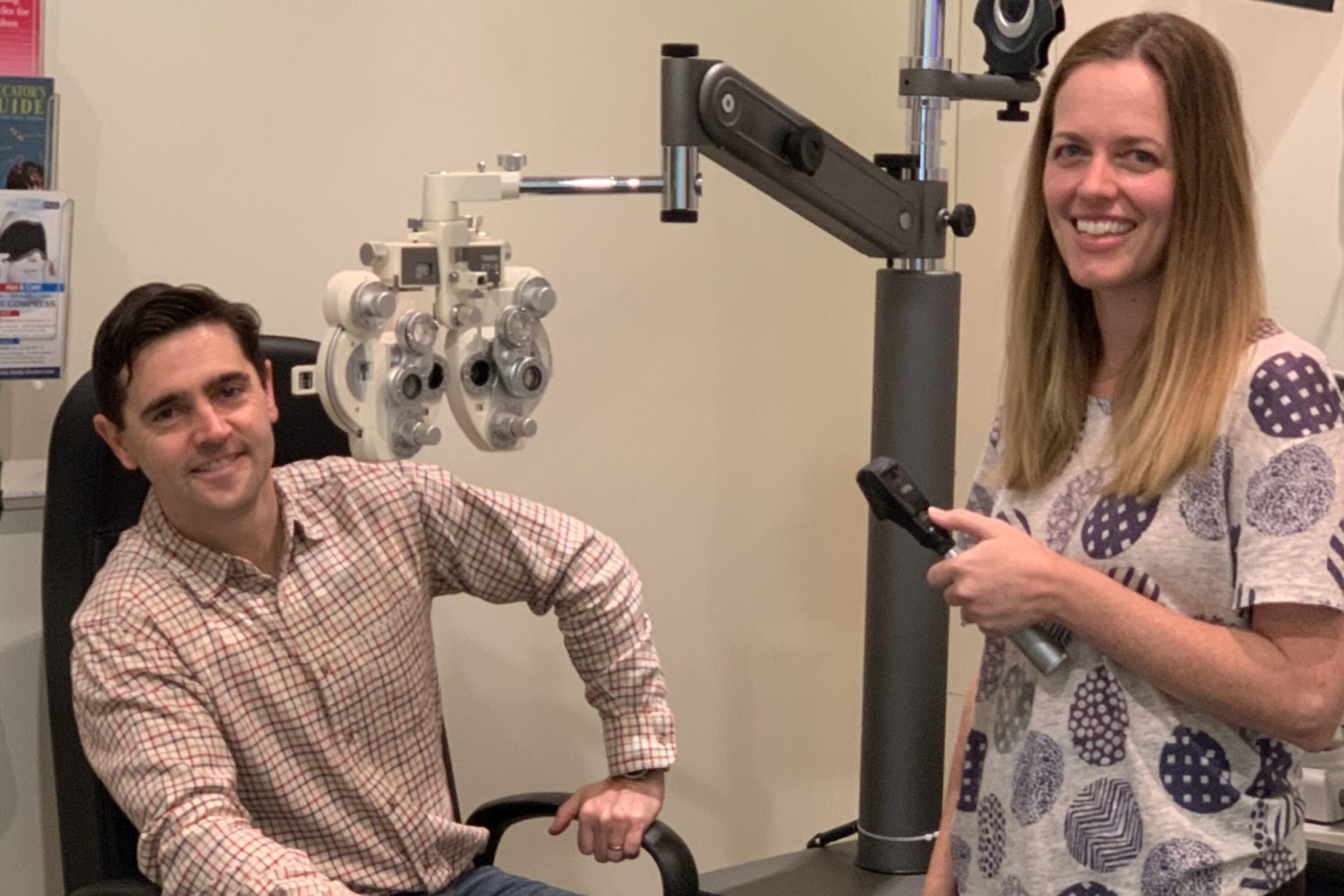 Meet Our Team – We Are Ready to Help
The Eyecare Eyewear Optometry Team has been trained to provided you with comprehensive, personalised advice regarding your current and future visual needs. The combination of years of experience and an accomplished, professional optical dispensing team means that you will receive the highest level in vision care and ocular disease management.