Finding the perfect pair of glasses is not easy. Not only do you need to see clearly, but your frames need to be comfortable, match your wearing requirements and look good. This is where experience in optical dispensing counts.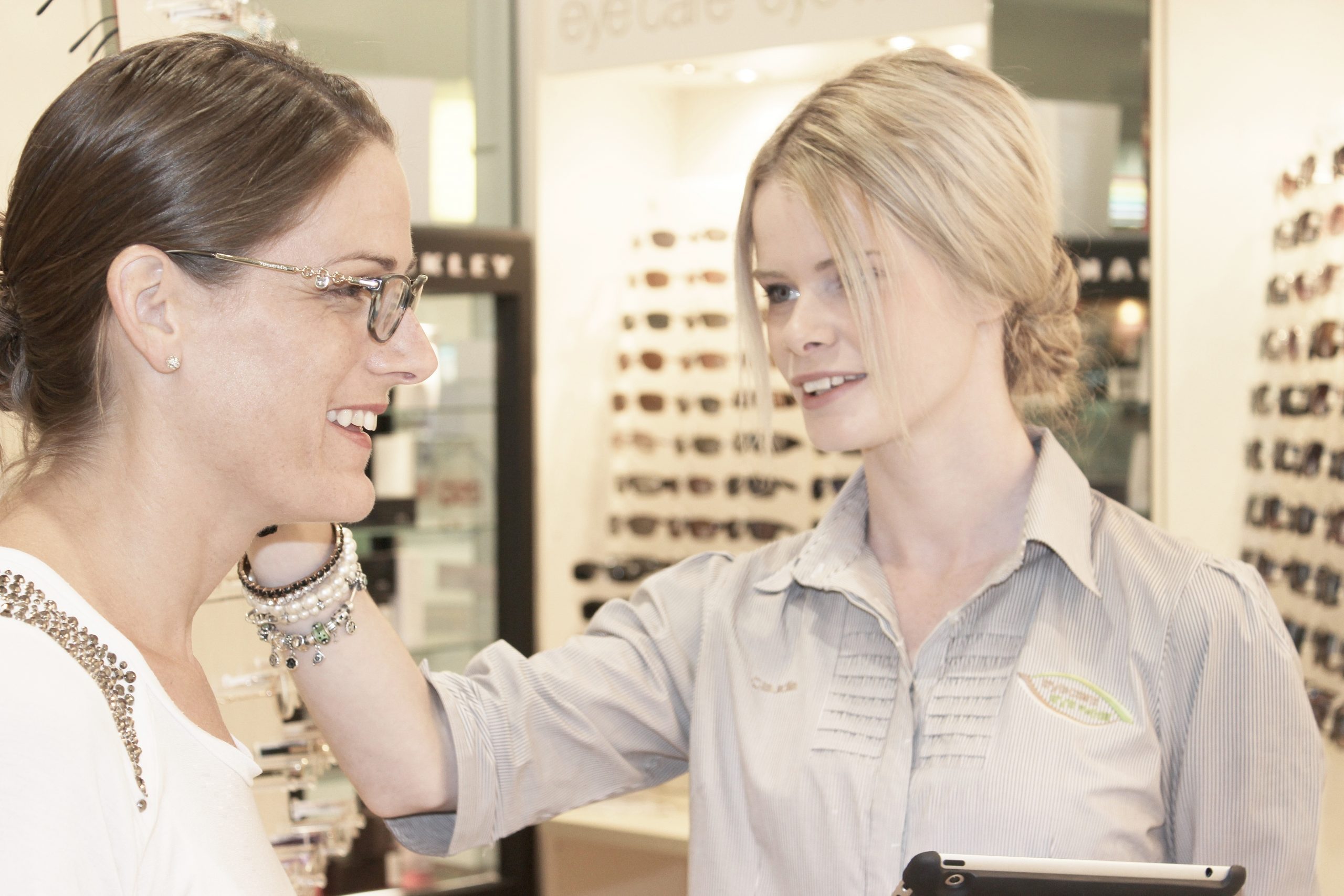 Frame Selection
It is important to find a frame that provides even contact with your nose, is positioned optimally from your eyes and rests comfortably behind your ears. Let us help you find your perfect fit!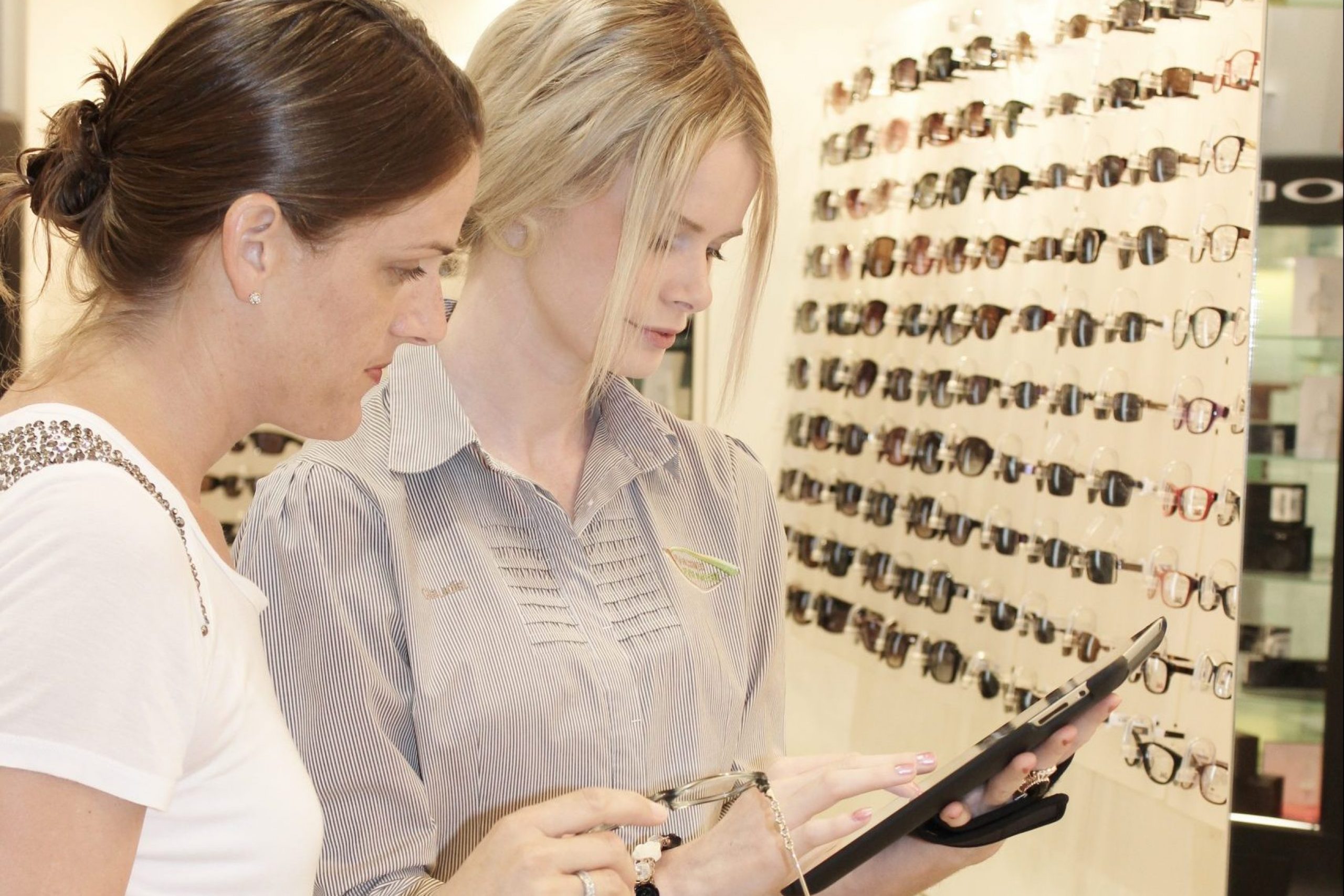 Lens Selection
We use premium Australian designed and manufactured lenses for our glasses. Our lenses not only ensure clear sight but also maximise visual efficiency and reduce eye strain.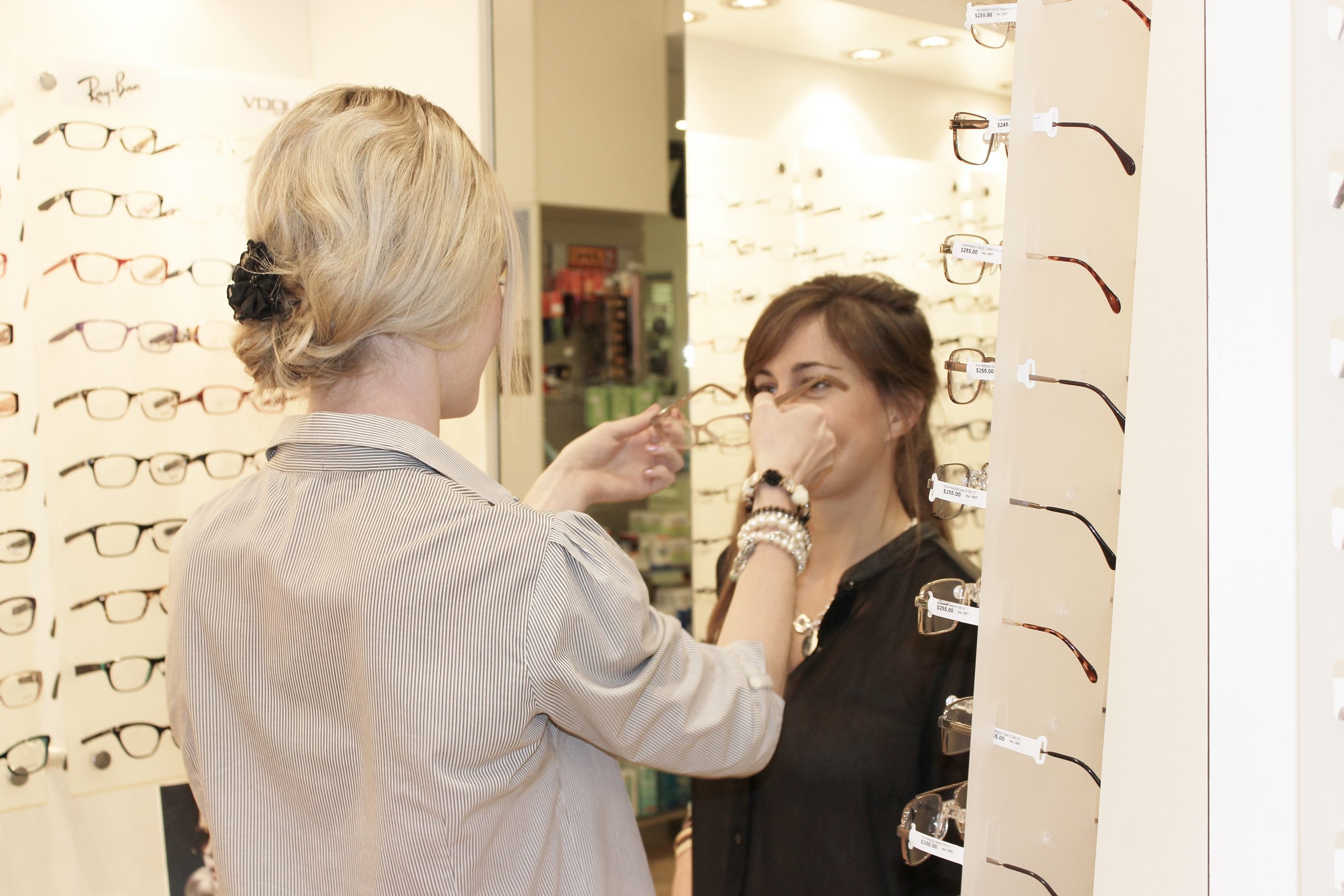 Combining the Two
The challenge is in finding the combination and making sure that your prescription lenses match your frame. This is what will make your next pair of glasses your favourite.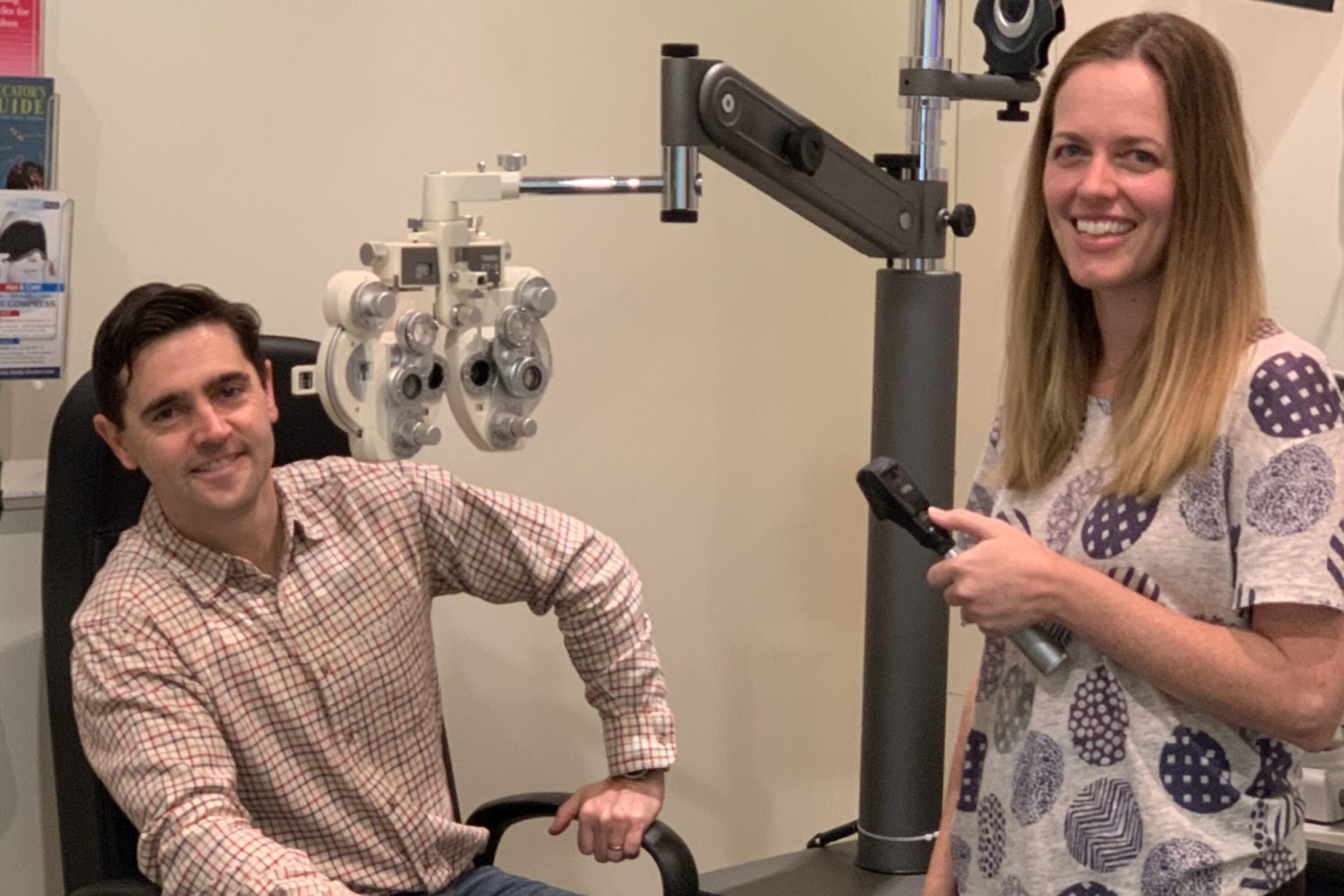 Meet Our Team – We Are Ready to Help
The Eyecare Eyewear Optometry Team has been trained to provided you with comprehensive, personalised advice regarding your current and future visual needs. The combination of years of experience and an accomplished, professional optical dispensing team means that you will receive the highest level in vision care and ocular disease management.