Optometrists specialise in ensuring that you can see clearly and that your eyes are healthy.
However, there is much more to an eye examination at Eyecare Eyewear.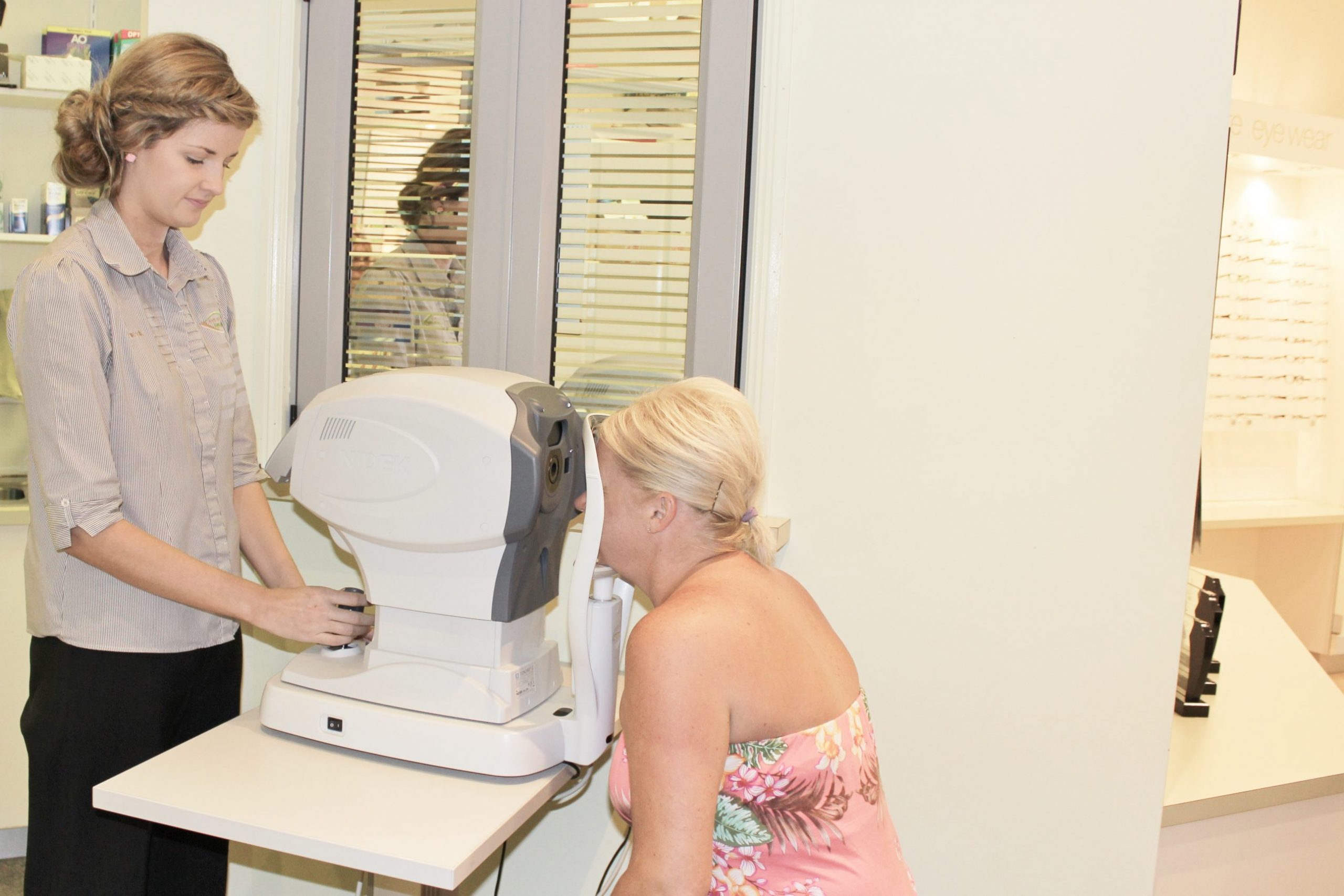 Pretesting 
The ability to quickly and accurately establish the best visual solution for your problems starts with pretesting.
Quality data is obtained prior to seeing your optometrist and referred to during your consultation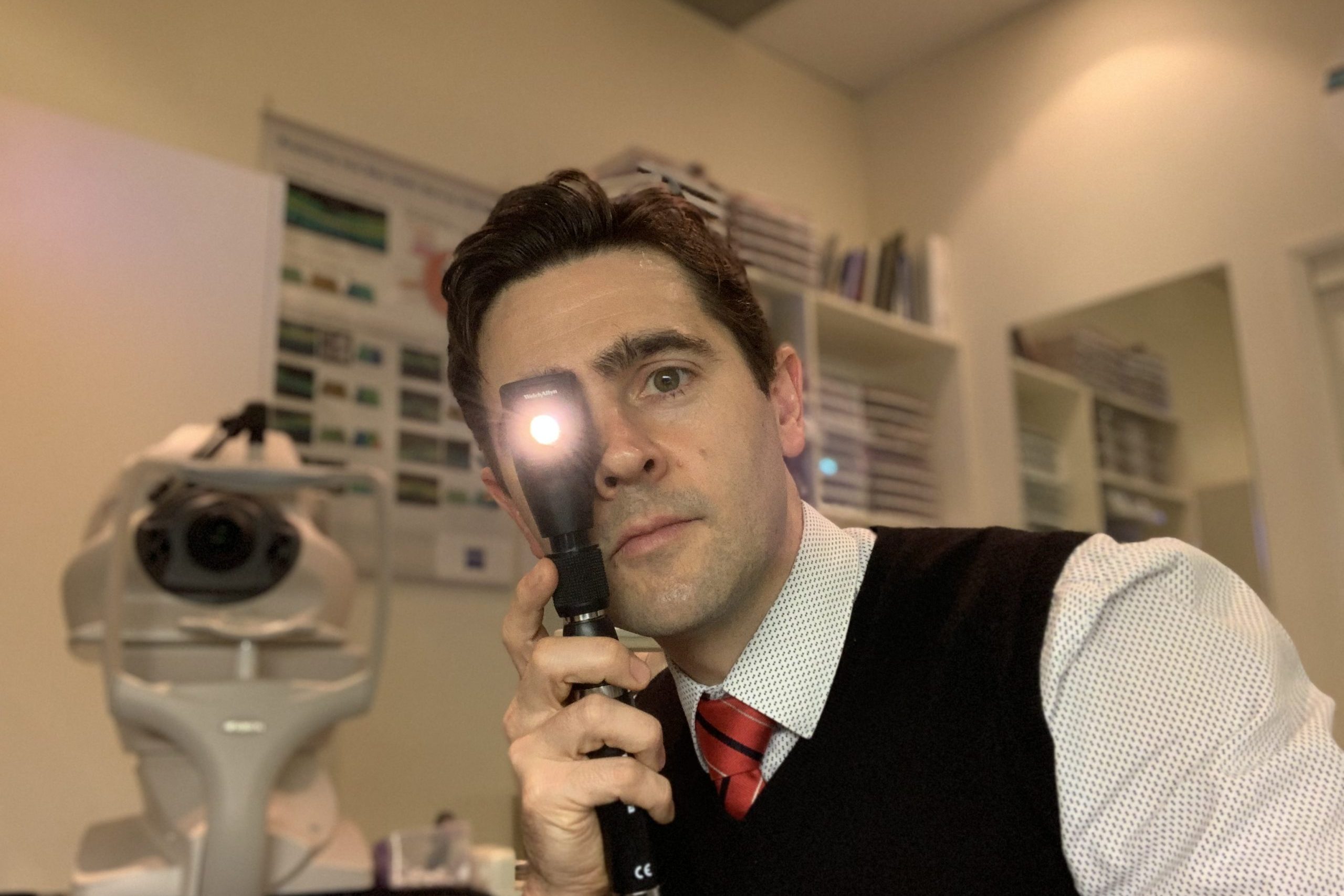 Experienced Optometrists
All optometrists undertake rigorous university training to be able to practise. Though it is the cumulative total of years in practise that makes the biggest difference in the identification, treatment and management of vision or ocular health problems.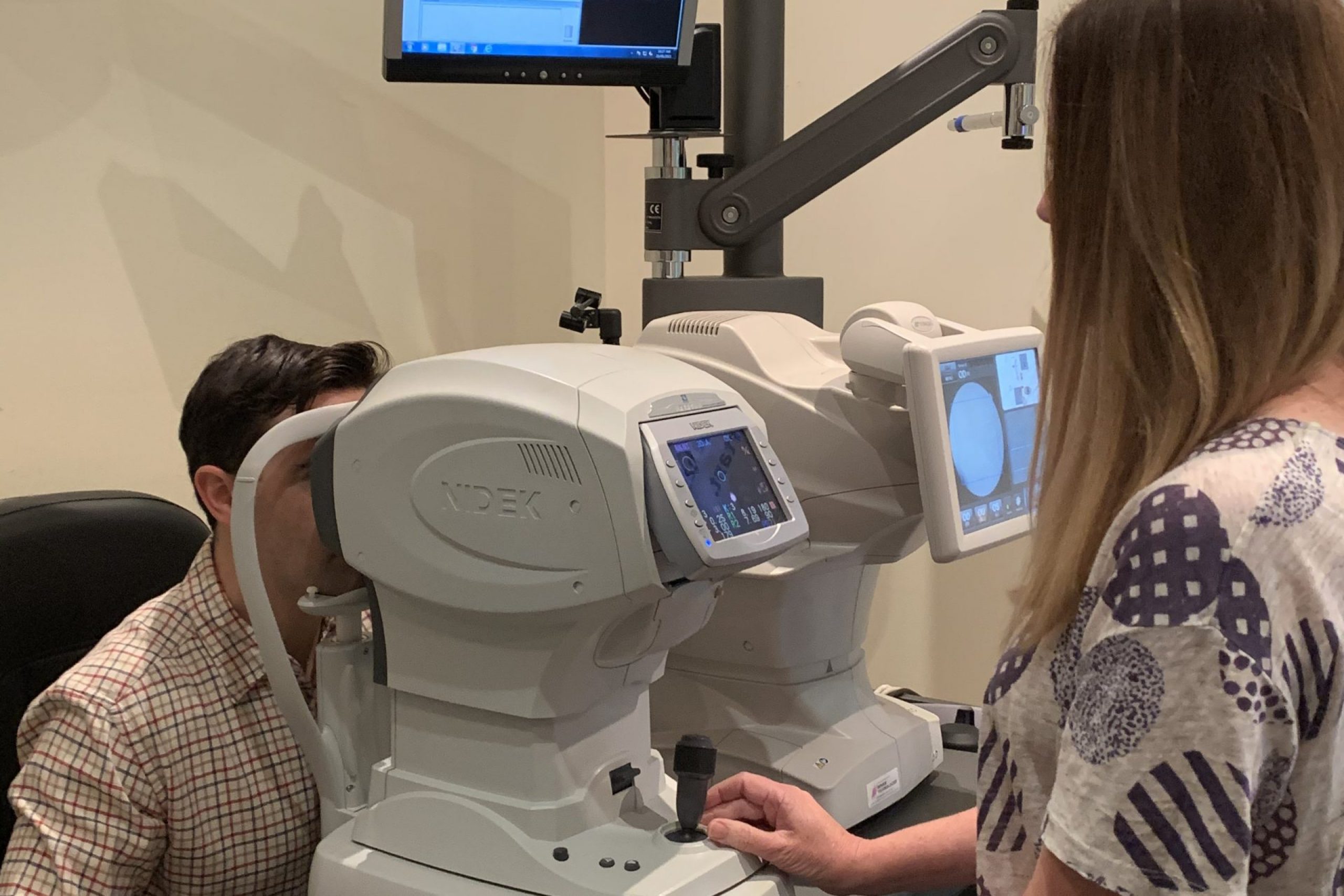 Specialised Equipment
Our specialised equipment such as OCT (Optical Coherence Tomography) allows for precise analyses of the ocular structures.
This record can then be referred to at future examinations for comparisons ensuring your future of vision.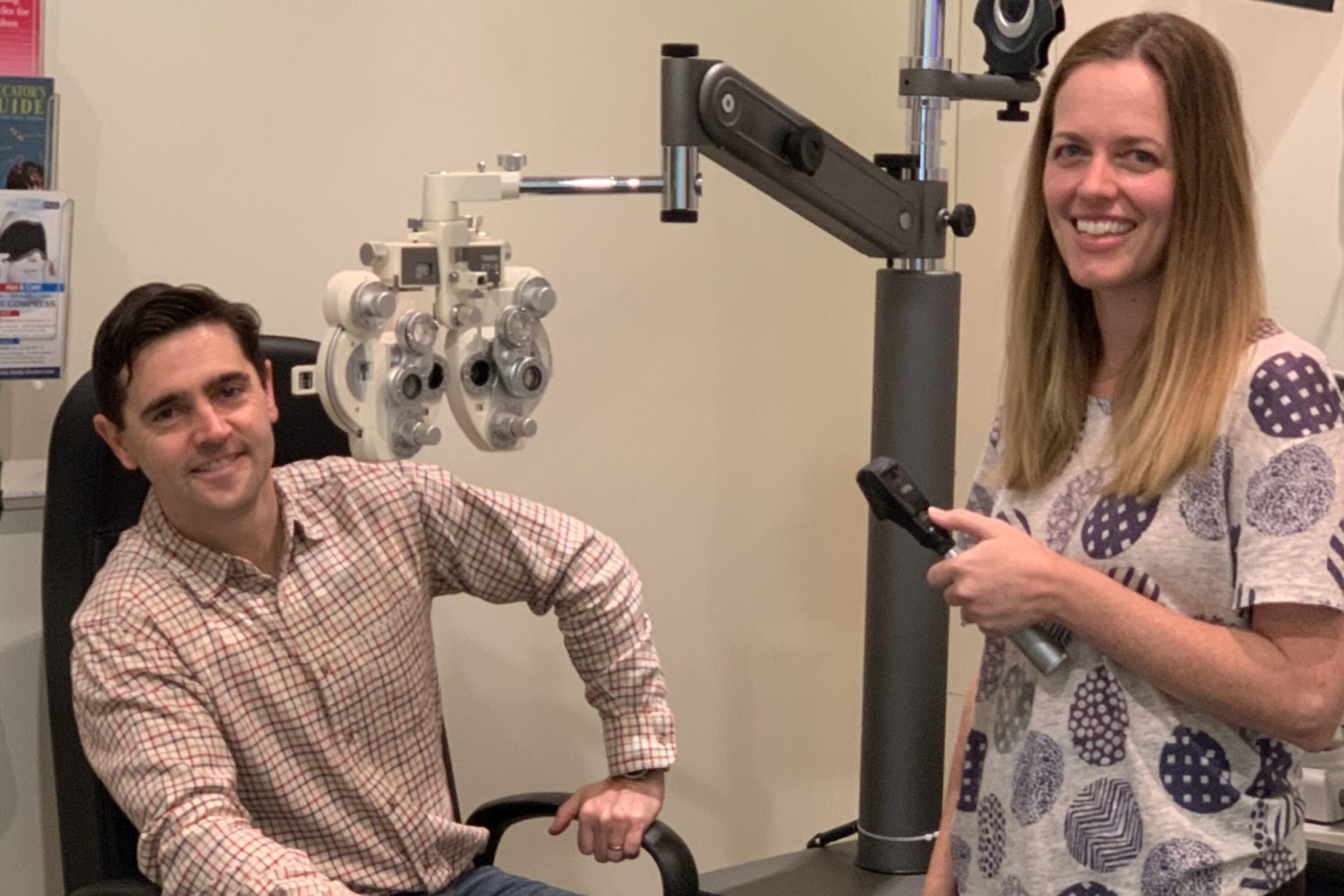 Meet Our Team – We Are Ready to Help
The Eyecare Eyewear Optometry Team has been trained to provided you with comprehensive, personalised advice regarding your current and future visual needs. The combination of years of experience and an accomplished, professional optical dispensing team means that you will receive the highest level in vision care and ocular disease management.