Have you ever been told that your not suitable for contact lenses?
The fitting and prescription of contact lenses is not without it challenges. However, it is through years of experience that we have found that most patients can become successful wearers.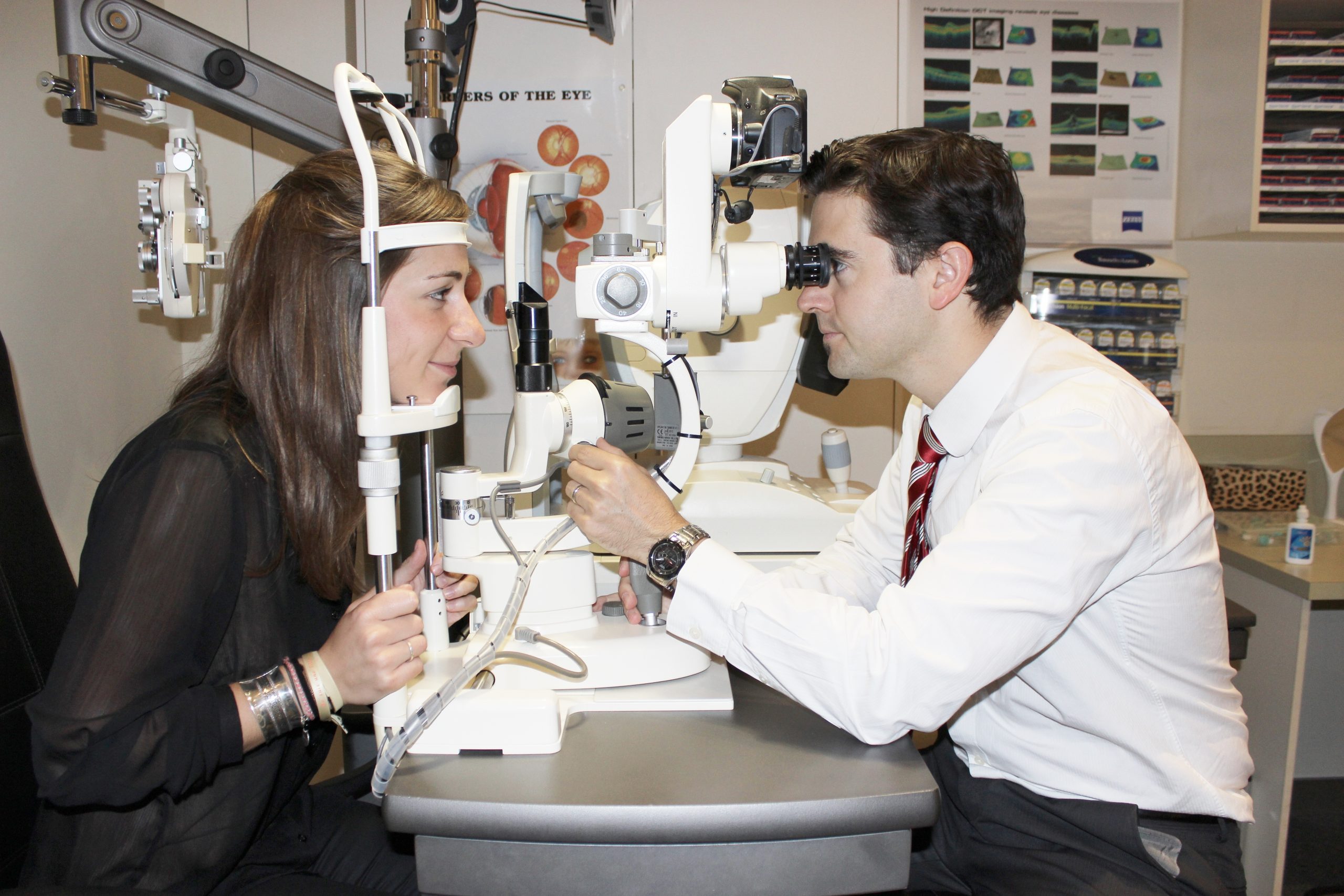 Why Contact Lenses?
There are so many reasons why contact lenses the best vision correction for many of our patients.
These include, being glasses free for social occasions and sports, improving clarity of sight, addressing issue with dry eyes and providing protection to the ocular surface if it is injured.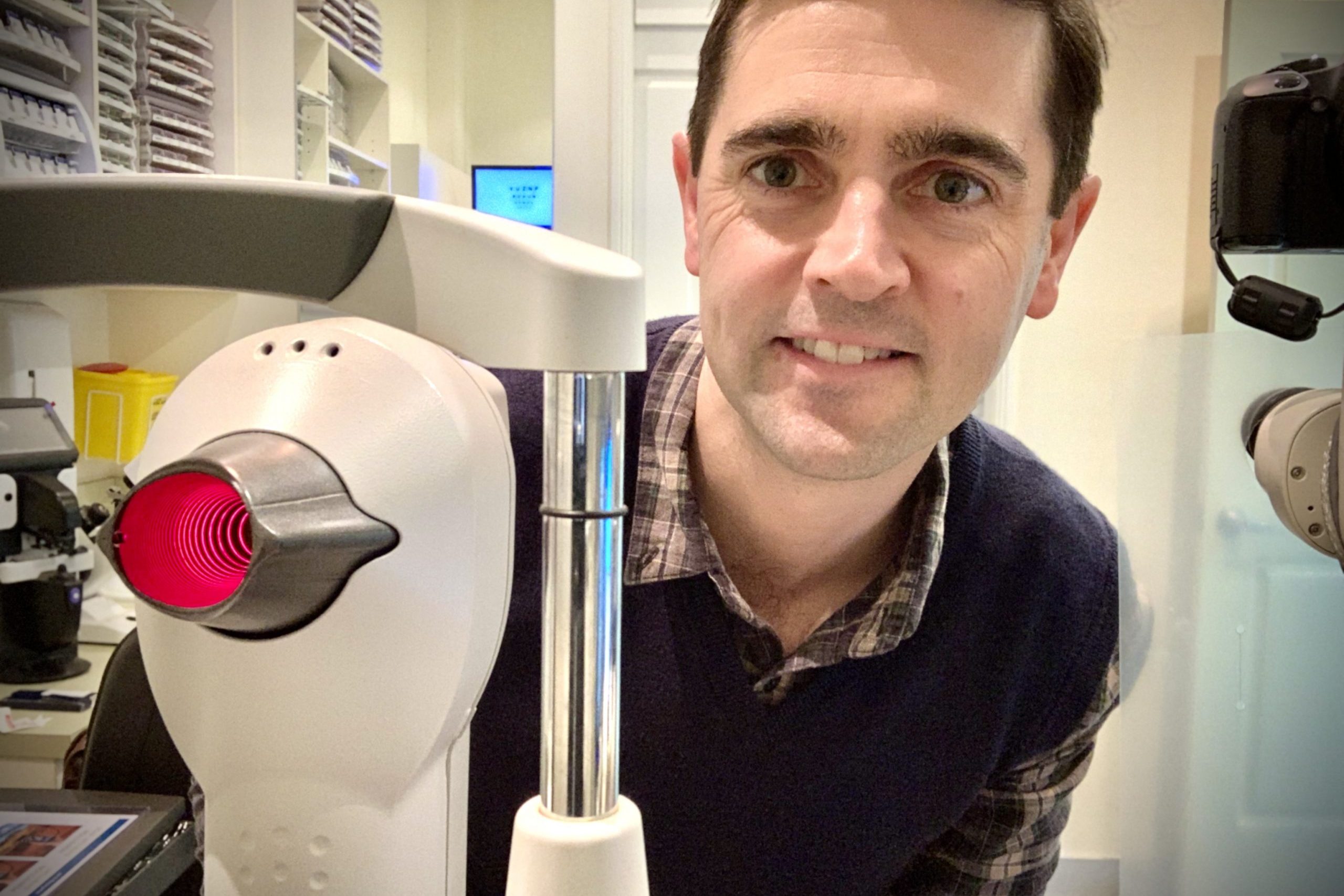 Get The Right Fit
Through the use of specialist equipment, such as corneal topography and anterior segment photography, we are able to recommend the best contact lens option for you. Once finding your perfect fit, this equipment become invaluable in the monitoring which reduces your risk of complications.
What Are My Options?
We are accomplished in the fitting and prescription of most types of contact lenses including: daily/fortnightly/monthly disposables, overnight orthokeratology and rigid alignment fit lenses. Also scleral lenses perfect for eye conditions like keratoconus.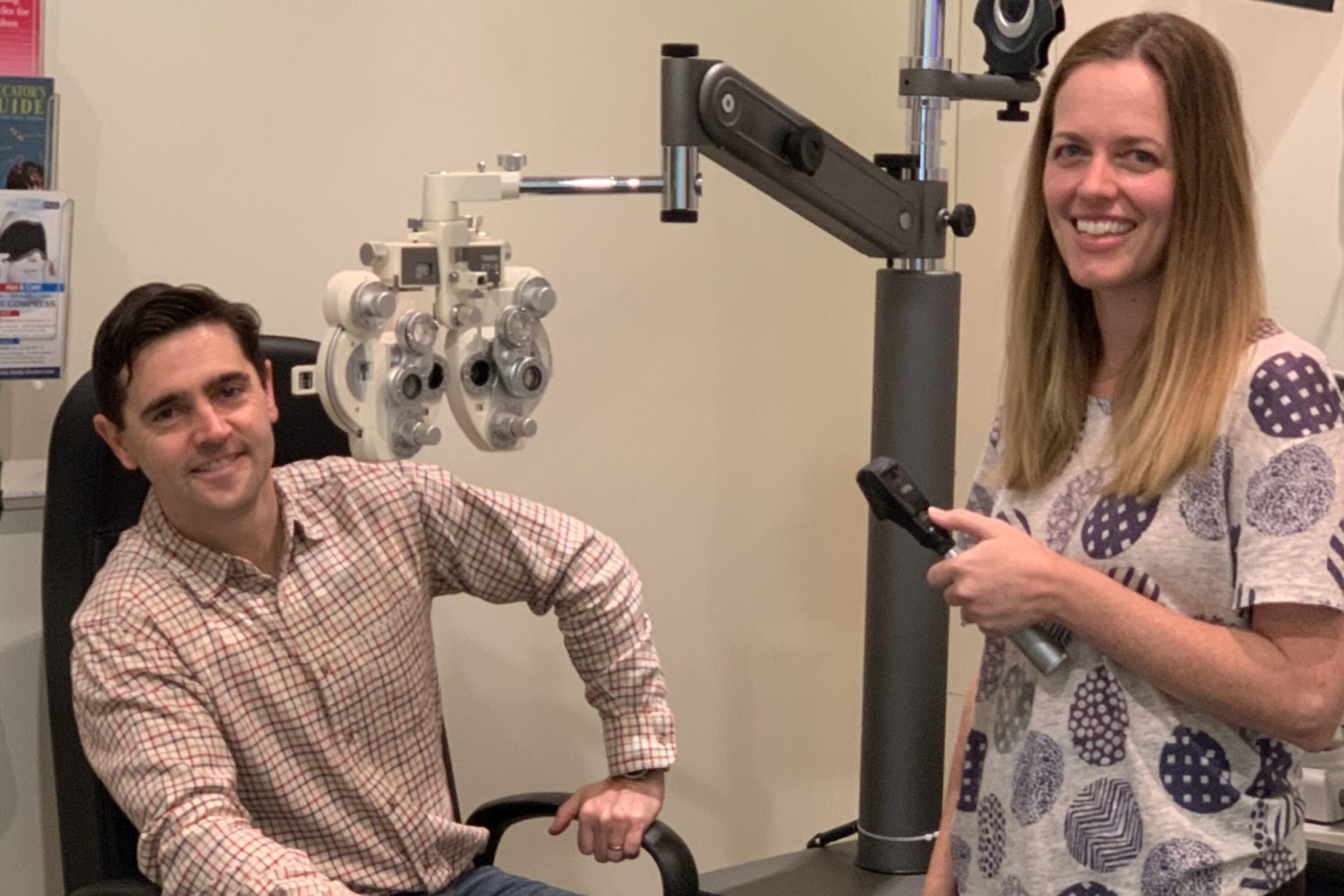 Meet Our Team – We Are Ready to Help
The Eyecare Eyewear Optometry Team has been trained to provided you with comprehensive, personalised advice regarding your current and future visual needs. The combination of years of experience and an accomplished, professional optical dispensing team means that you will receive the highest level in vision care and ocular disease management.